Our goal: Provide the best possible support and accurate advice to our customers and potential clients.
excellent customer service
Rimo customers enjoy many advantages – one of them is our support team, which takes care of their concerns quickly, directly and competently. From the first contact to problem solving, we always strive for open and transparent communication. Our primary goal is to provide satisfactory, lasting clarification in the interests of our customers.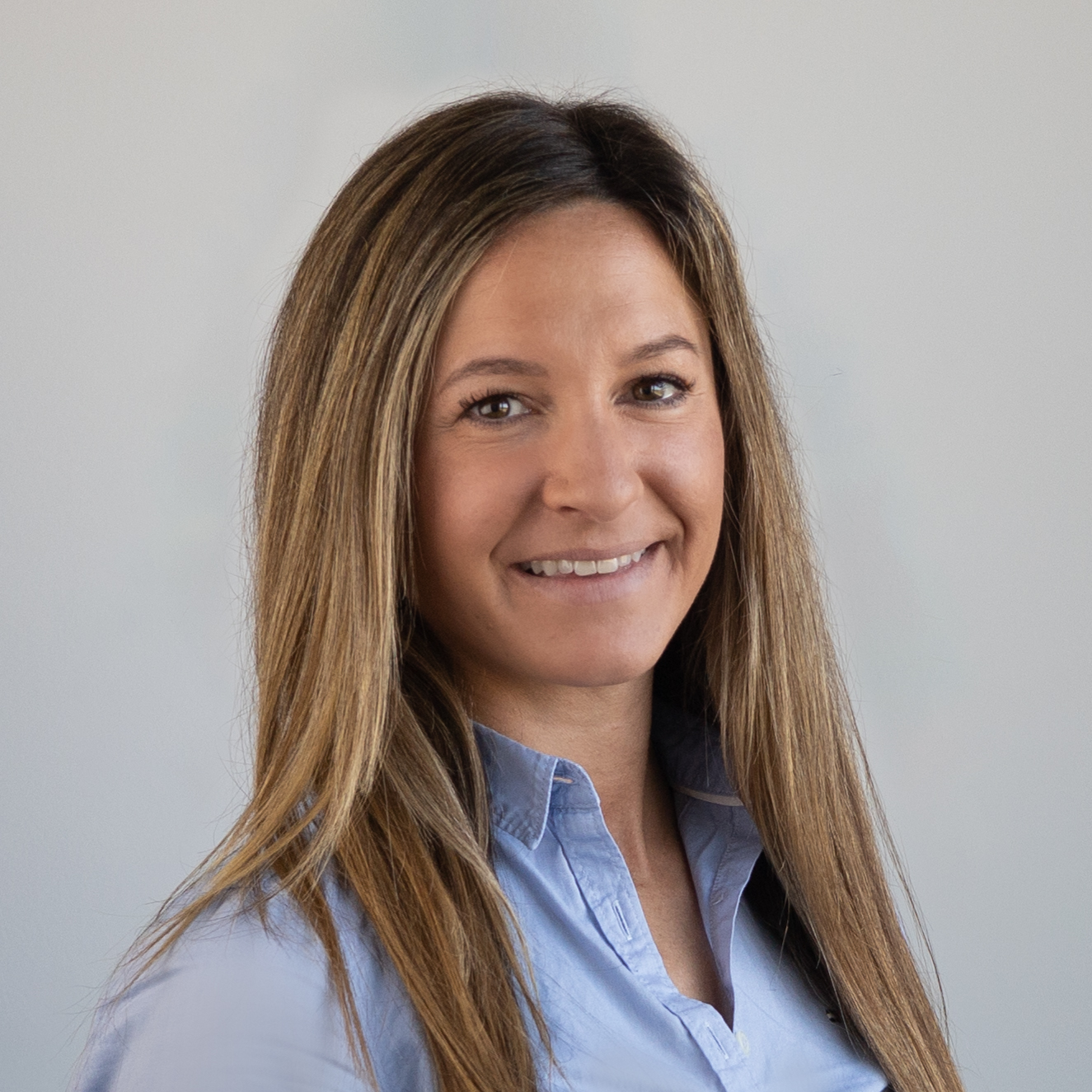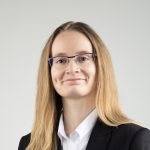 Valerie-Sophie Baumgartner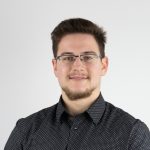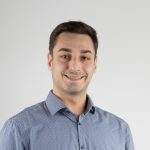 Are you interested in our solutions? The Rimo consultants will be happy to advise you. No matter whether specific online demo, webinar or personal conversation: We are sure to find the optimal solution for your individual concern or the right answers to your questions.
We always try to analyze your specific situation, respond to your wishes and make the best possible recommendations based on this. This also means: If it turns out that our product solutions cannot help you after all, we always try to show you an alternative. This is what we understand by competence, fairness and transparency.
Whether classroom or web – our training offer is wide-ranging and tailored to the requirements of our customers. The range currently includes more than 24 courses, and there is also the option of booking individual sessions. This guarantees a precise match to the individual interests of Rimo users.
Thanks to our web trainings, you save yourself the trouble of traveling to and from work – we now also offer regular and practice-oriented courses as online modules. Our classroom trainings take place in the state-of-the-art seminar facilities at the Wolkersdorf site – SPL Tele Groups Kantine39 spoils training participants with excellent, fresh cuisine suiting every taste.
Don't miss any important info, events or other topics around Rimo – subscribe to our newsletter.
Get more information about our services & solutions here – it's easy and non-binding.