Manage, plan and expand passive networks. And all this with just one tool.
this is how cable management works today
The management, planning and expansion of passive networks require not only great expertise and extensive know-how, but also efficient and reliable control. We have developed Rimo Cableplus for this purpose: All process steps in just one single tool, assets and resources can be controlled and mapped transparently for all project participants across the entire value chain. This guarantees an optimal project overview at all times and ensures that control is never lost.
What makes cableplus stand out
We make it easy: All important functions on board, add-ons for additional requirements and optimal connection to third-party systems via interfaces.
Everything is included that is required for the management and visualization of passive networks.
Extend Cableplus selectively and as needed with additional functions. Seamless integration included.
Projects that have been successfully completed thanks to Cableplus are both confirmation and motivation for our efforts. In the following we may present some of them in more detail.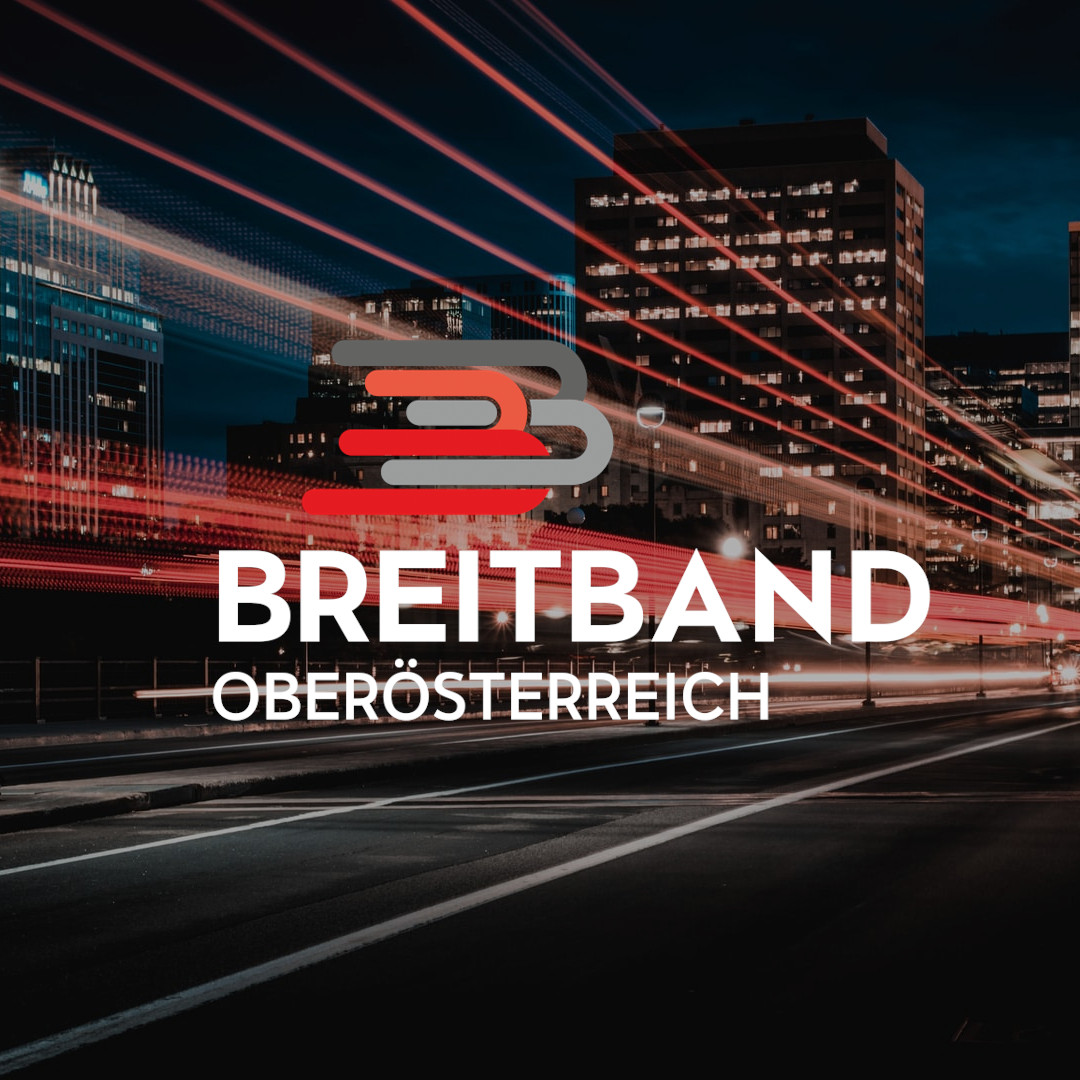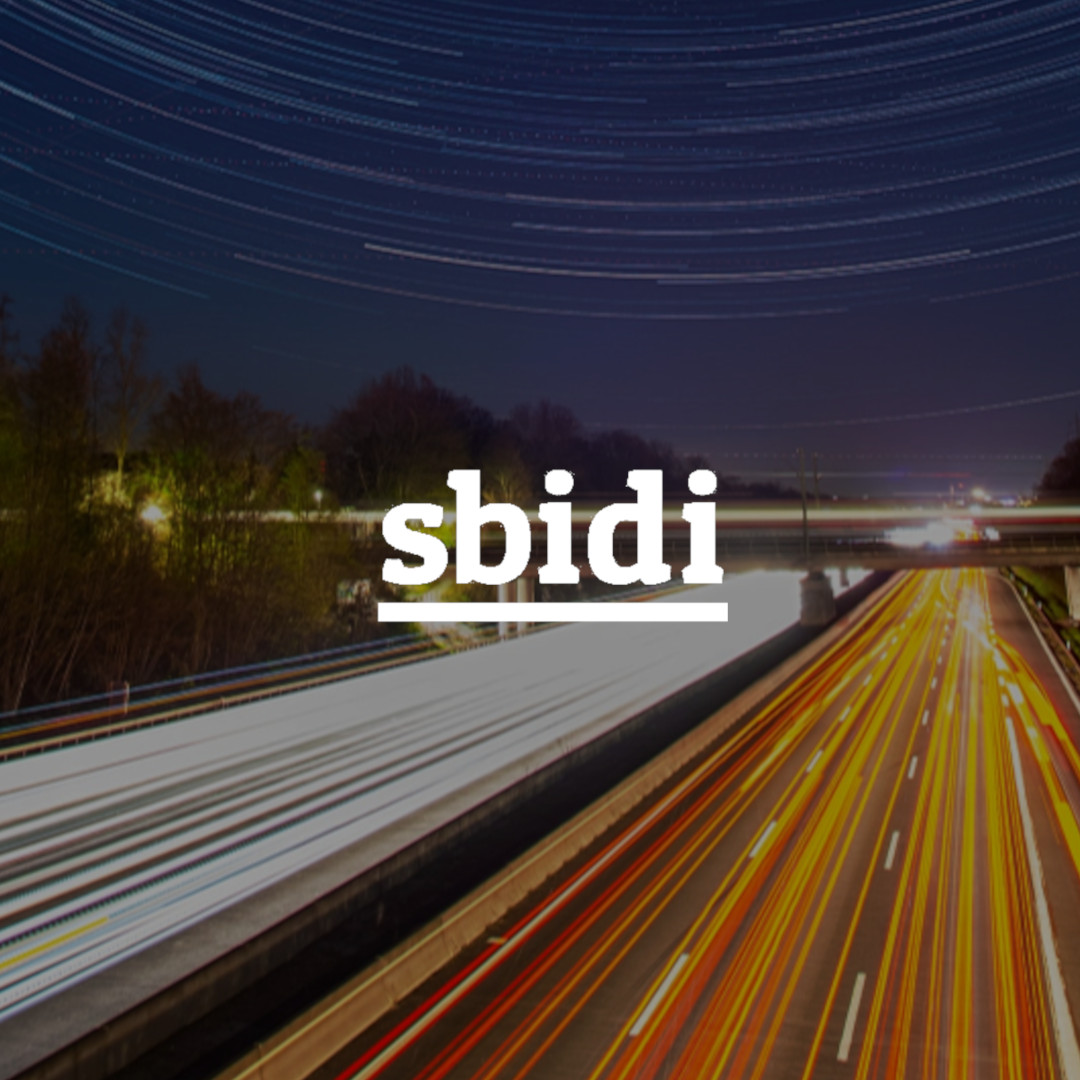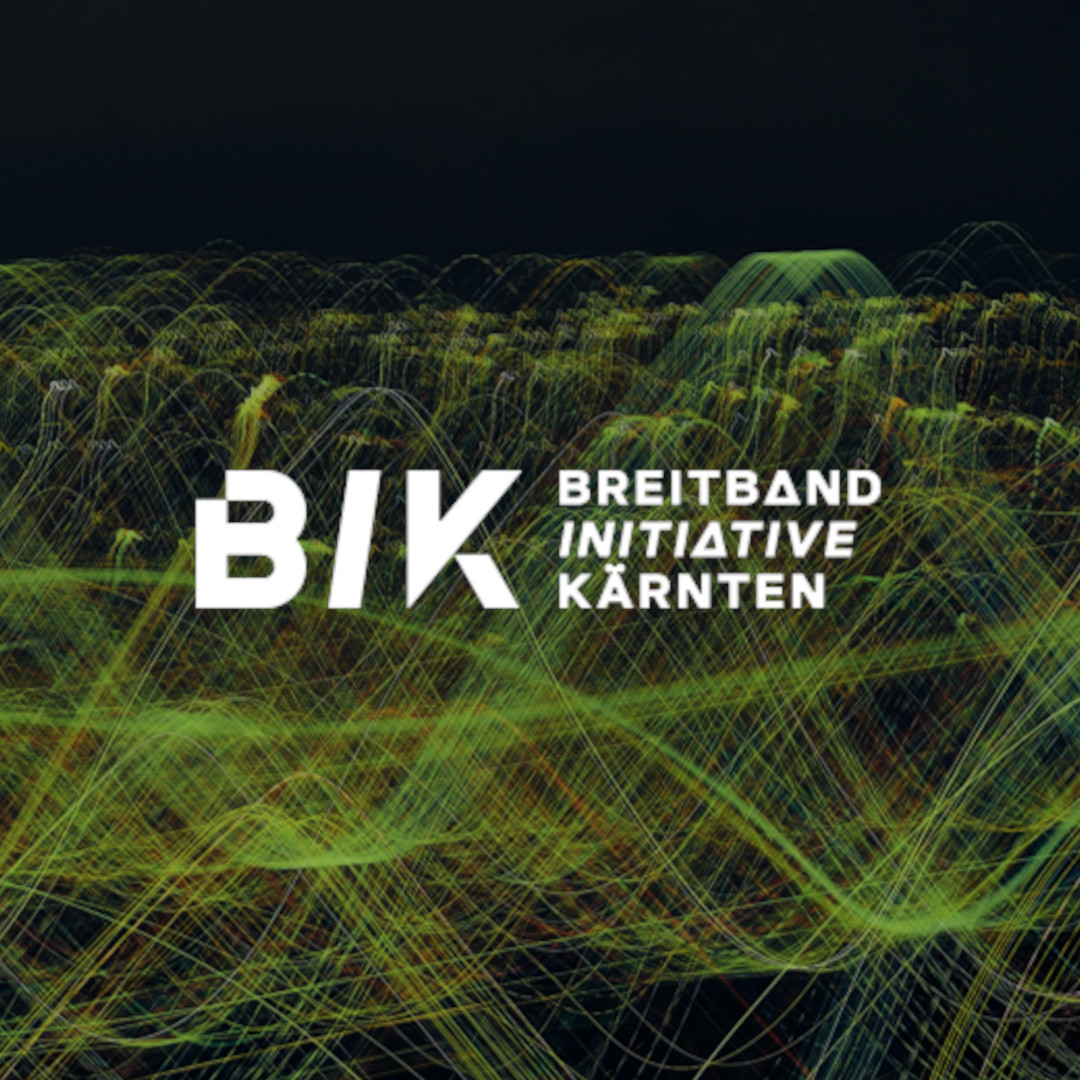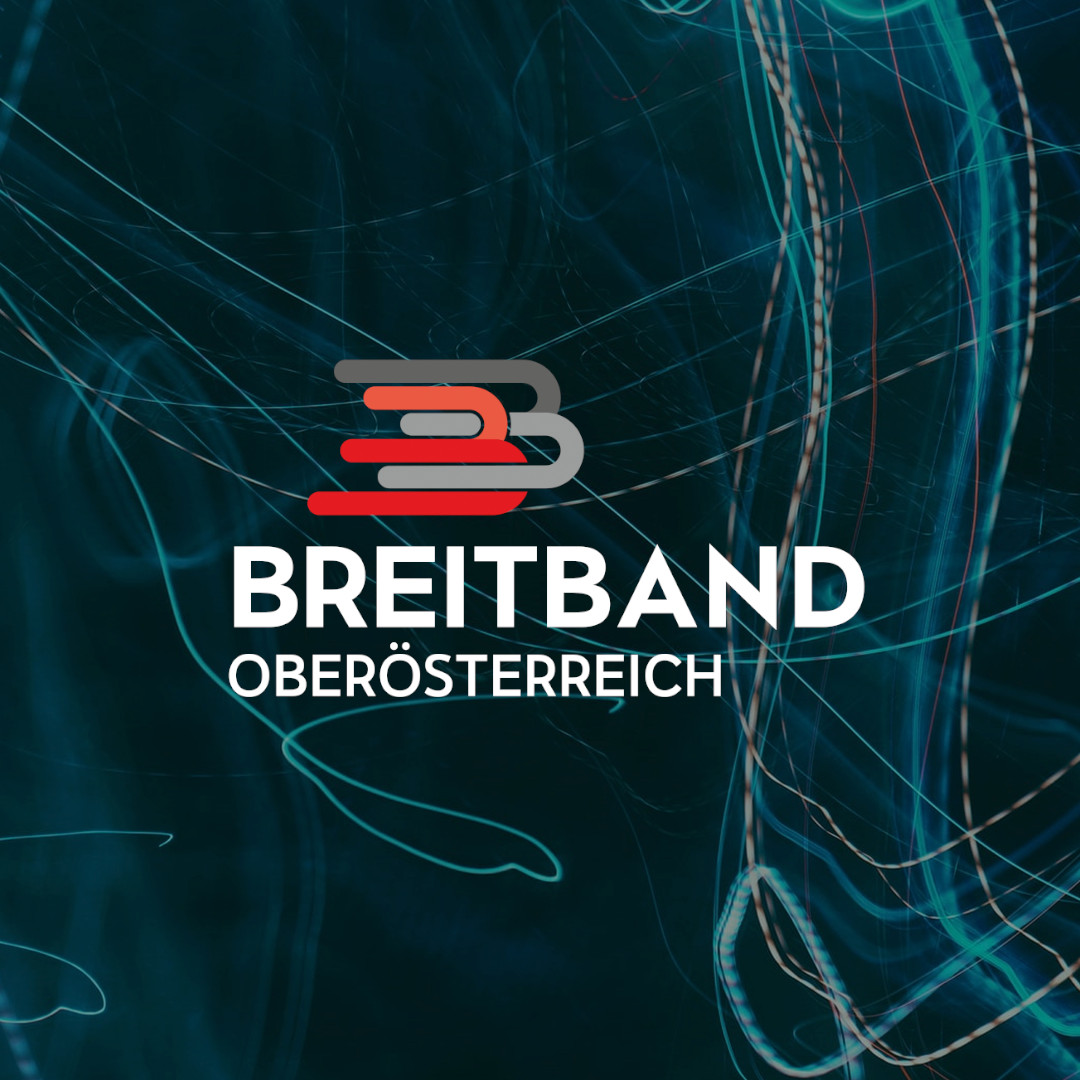 Do you have a question or are you interested in Cableplus?
We look forward to hearing from you!