Partnerships characterized by mutual appreciation are the basis for our success.
Projects that were successfully completed thanks to Rimo: Confirmation and motivation for our work. In the following, we would like to present some representative examples.
All
Cableplus
Projectplus
BI & CPM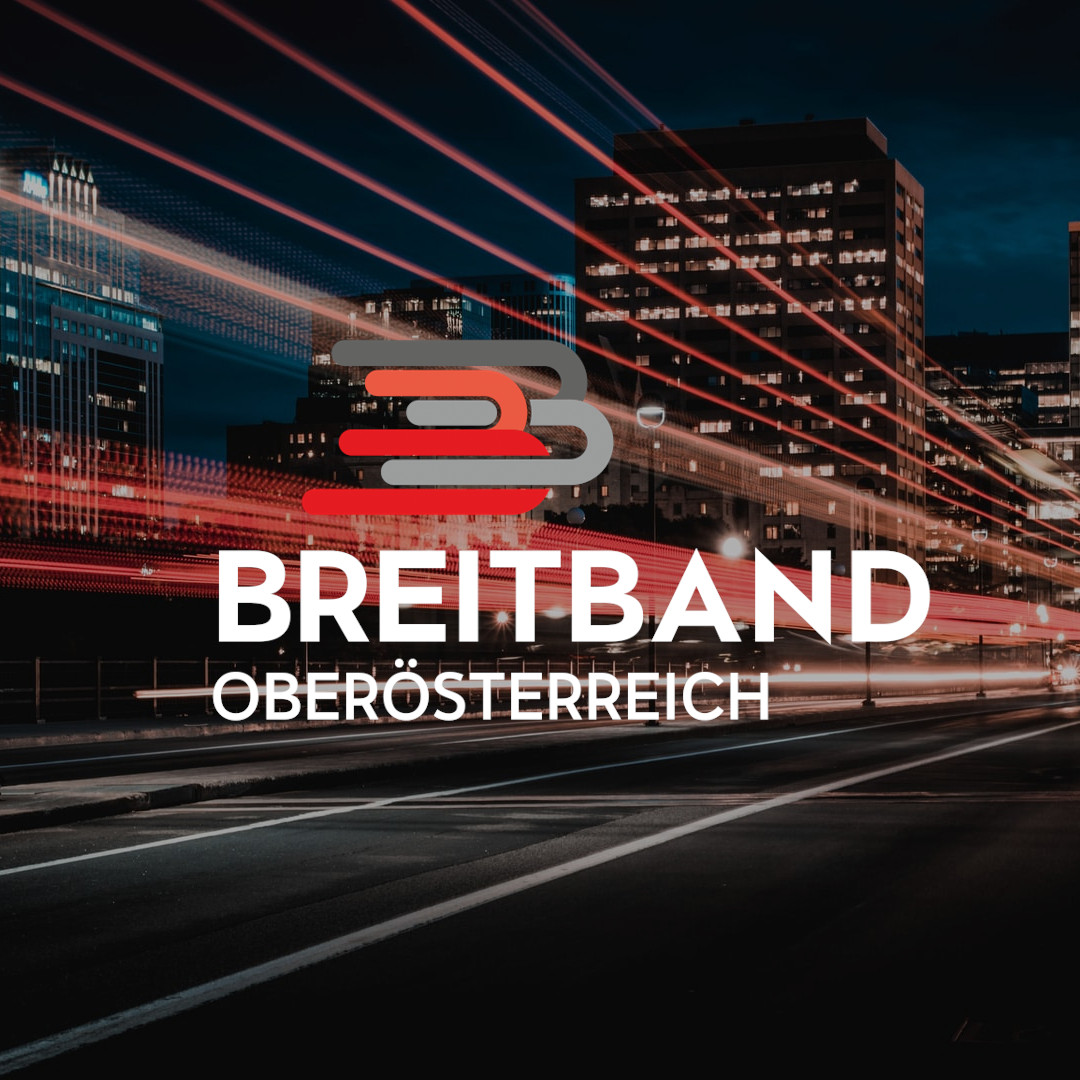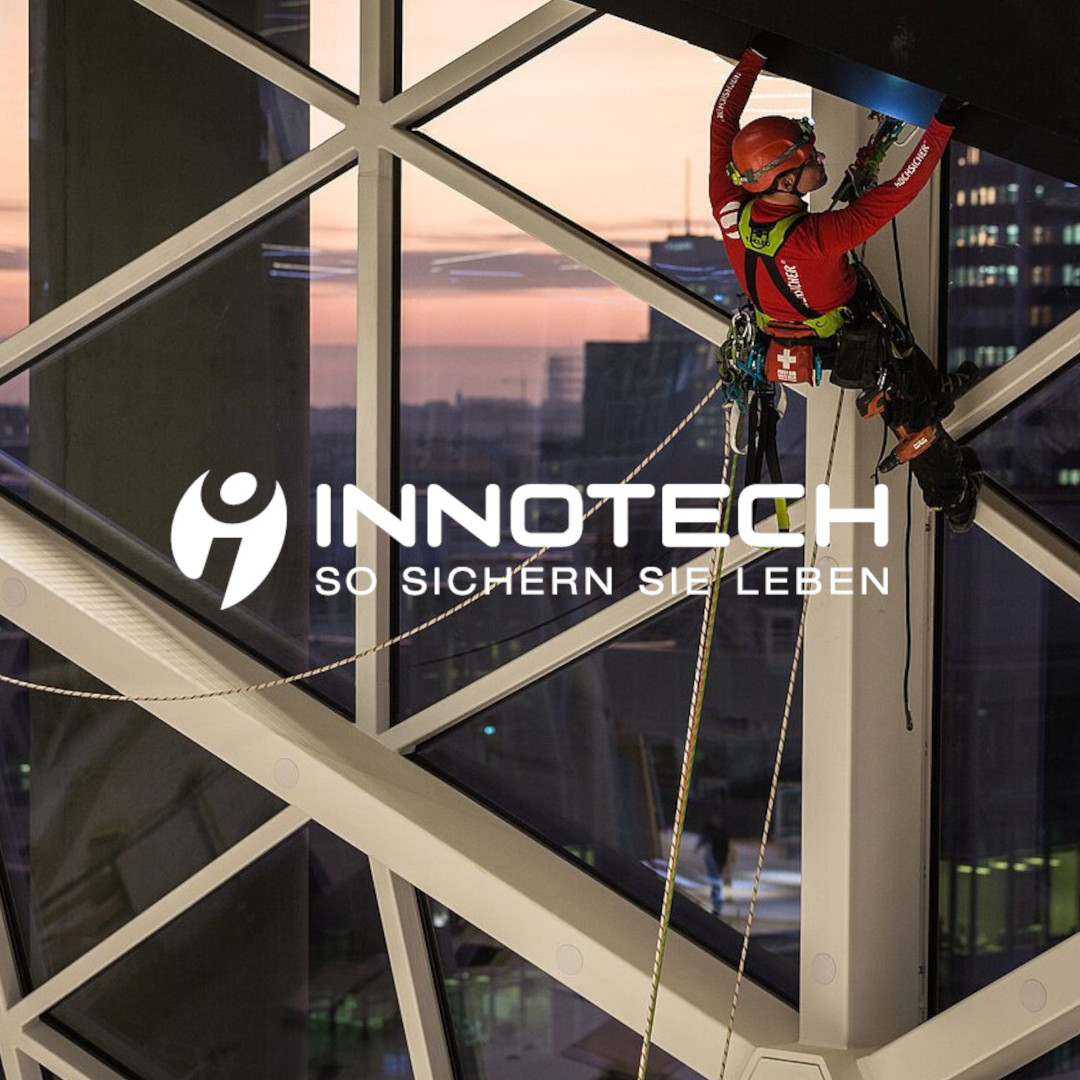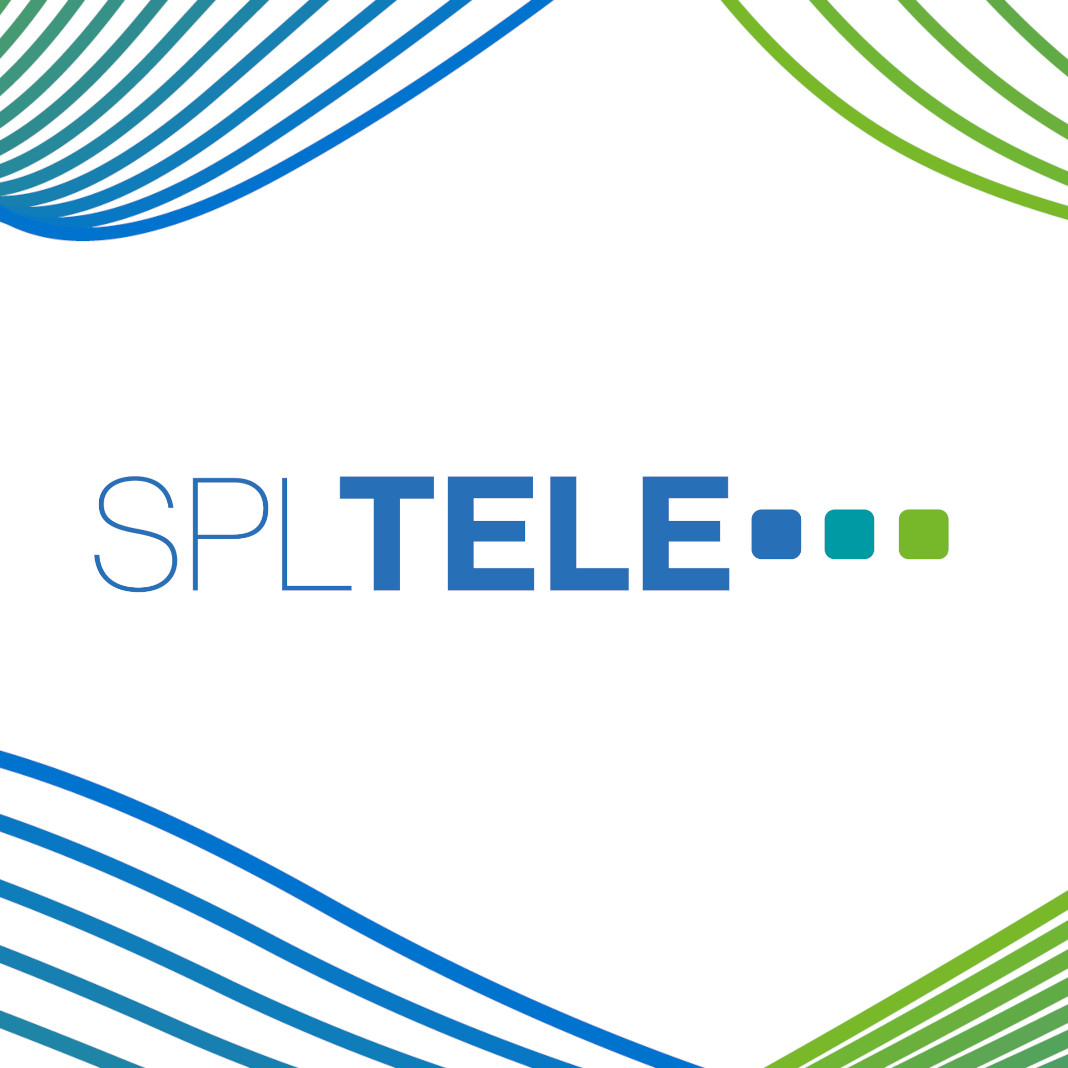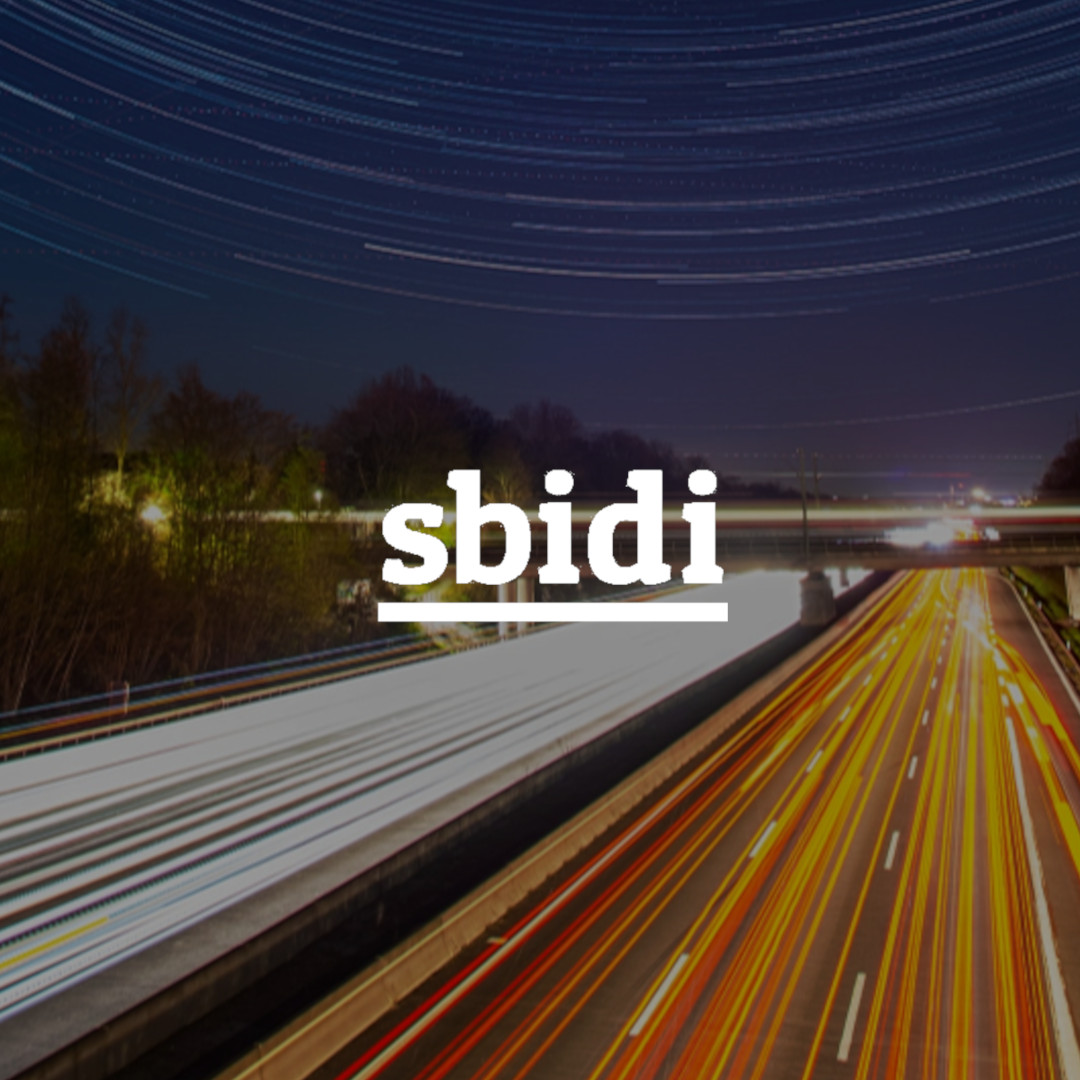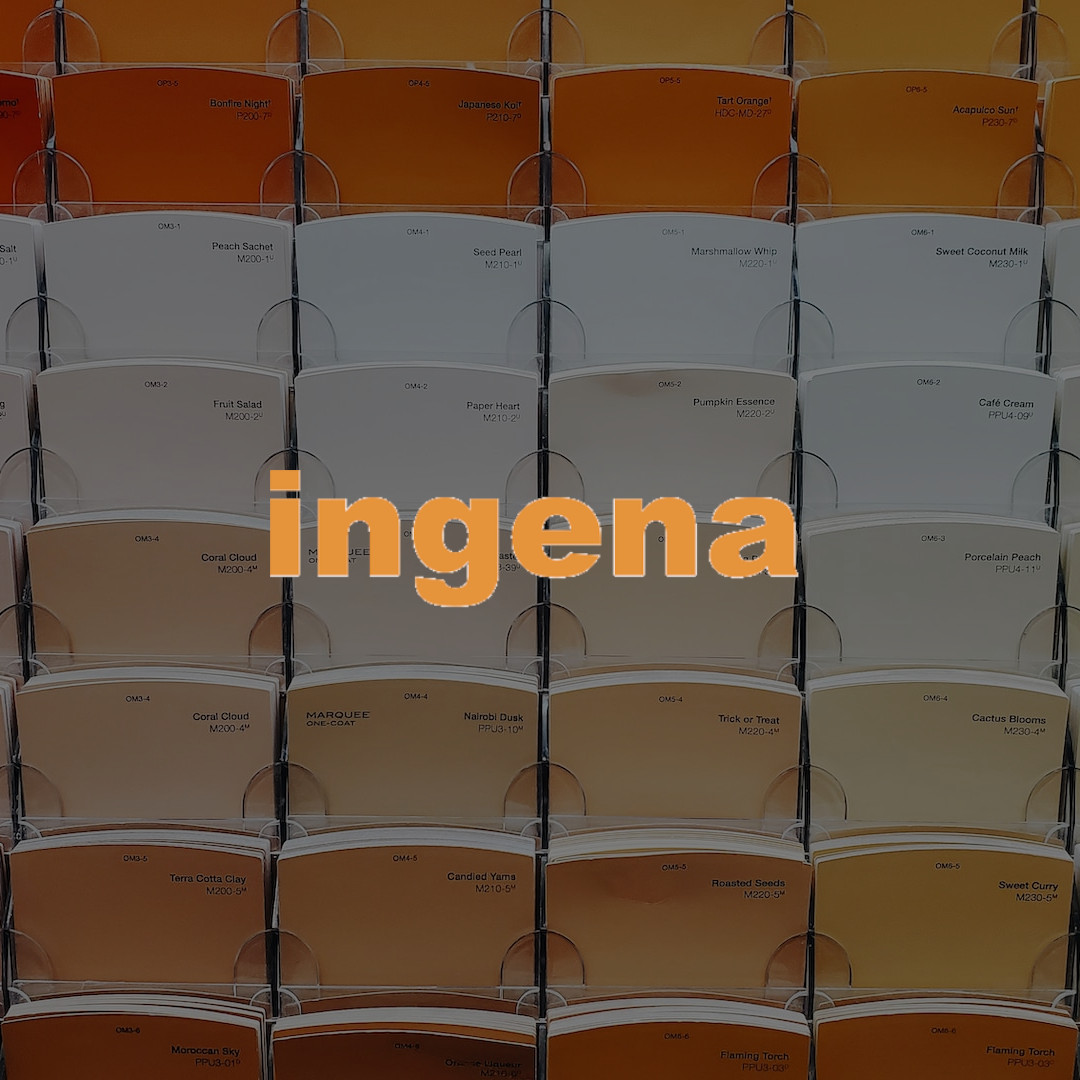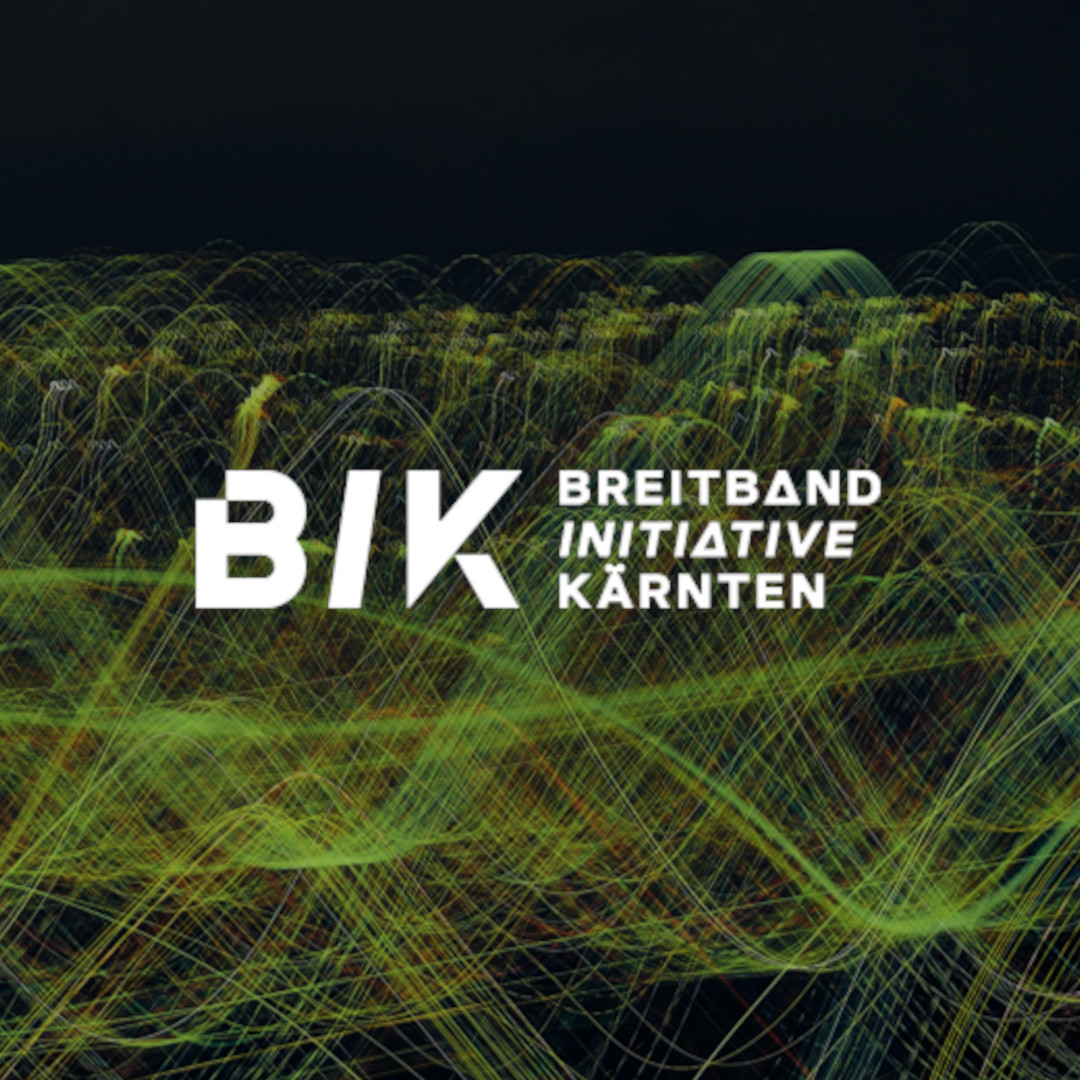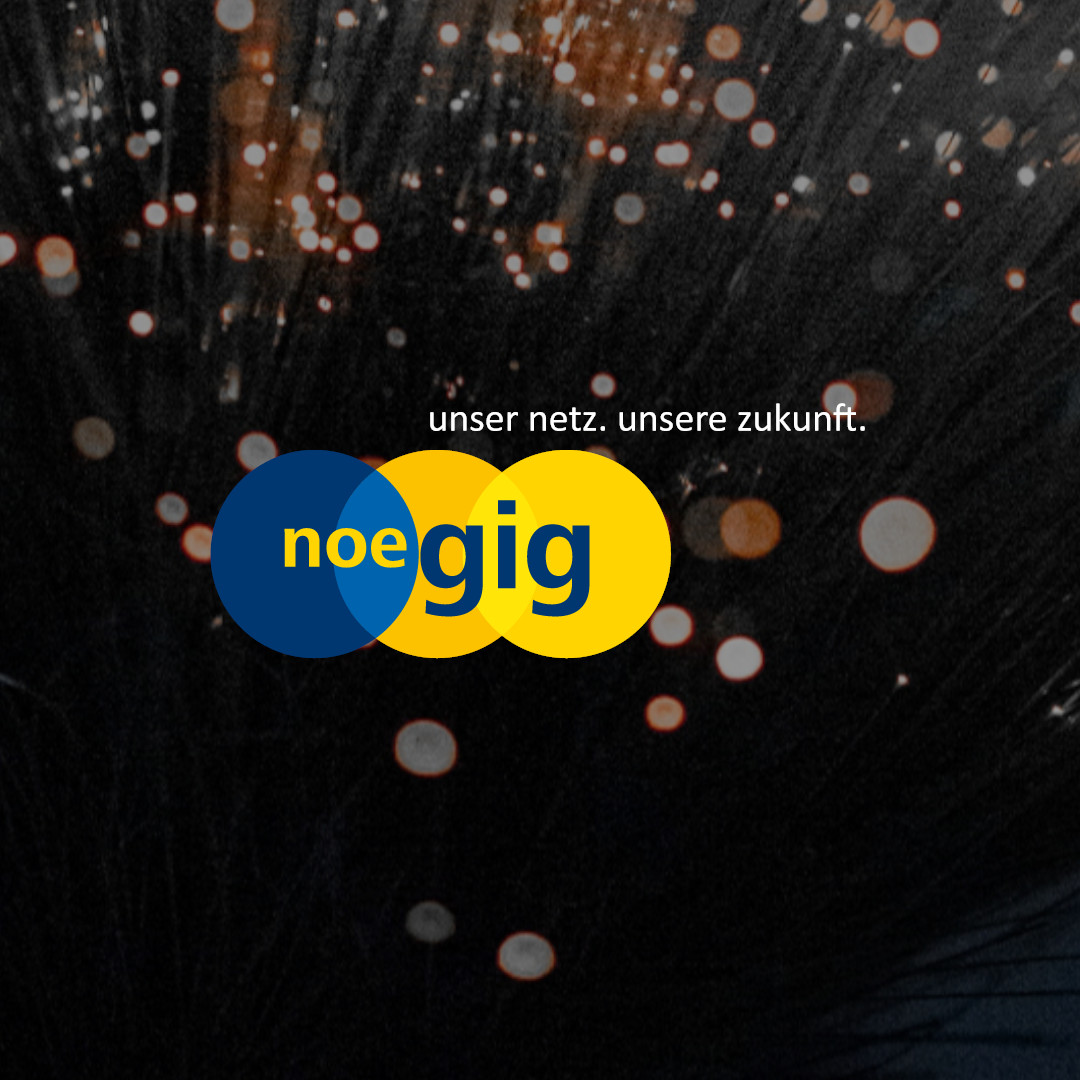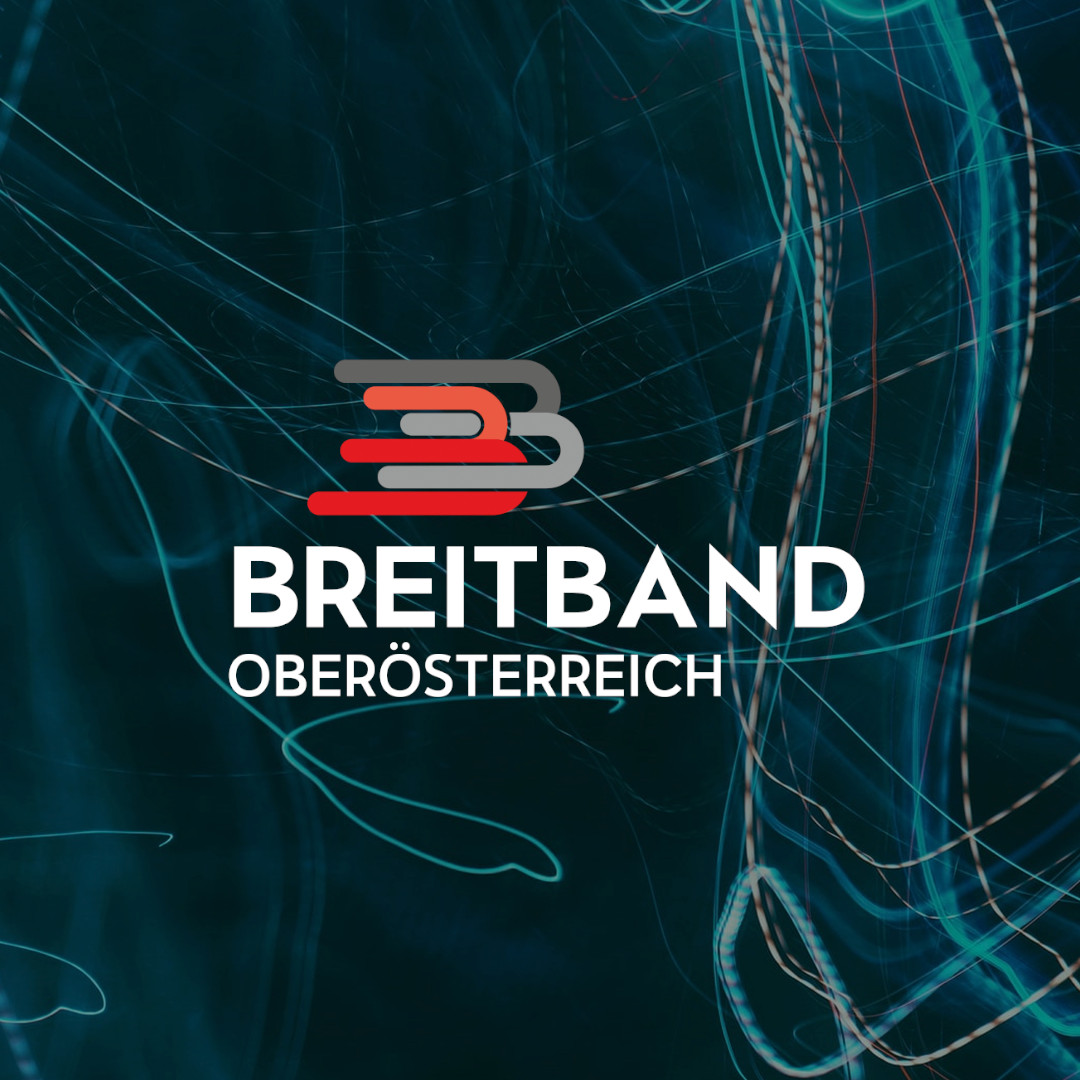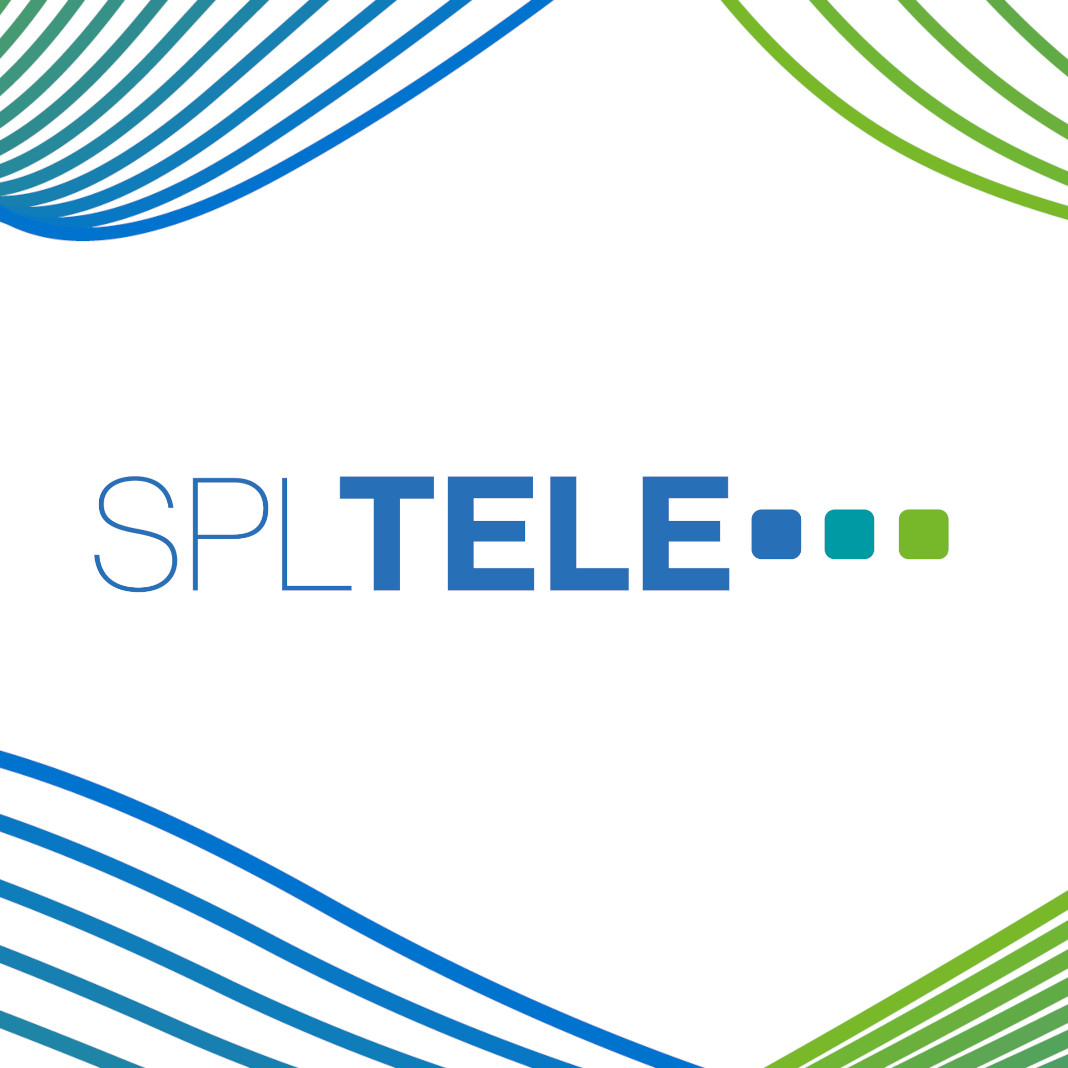 Get more information about our services & solutions here – it's easy and non-binding.
Don't miss any important info, events or other topics around Rimo – subscribe to our newsletter.