We combine competence and innovation with many years of experience. We are Rimo.
Years of expertise across the team
User opinions from worldwide projects
motivated and competent team members
Goal: Give your business control & governance.
SPL TELE GROUP is an innovative, dynamically growing group of companies specializing in the construction and expansion of telecommunications infrastructure systems, systems engineering and cable systems of all kinds. Our customers are the large well-known mobile network operators in Austria and Germany – further expansion steps into other European countries are planned. Starting from our headquarters in Wolkersdorf in the Weinviertel, more than 400 employees at numerous locations in Austria and Germany create connections every day.
Only together we are strong: Get to know the Rimo crew.
All
Academy & Support
BI & CPM
Dev & DevOps
Marketing & IntOps
Key Account Management
Product Management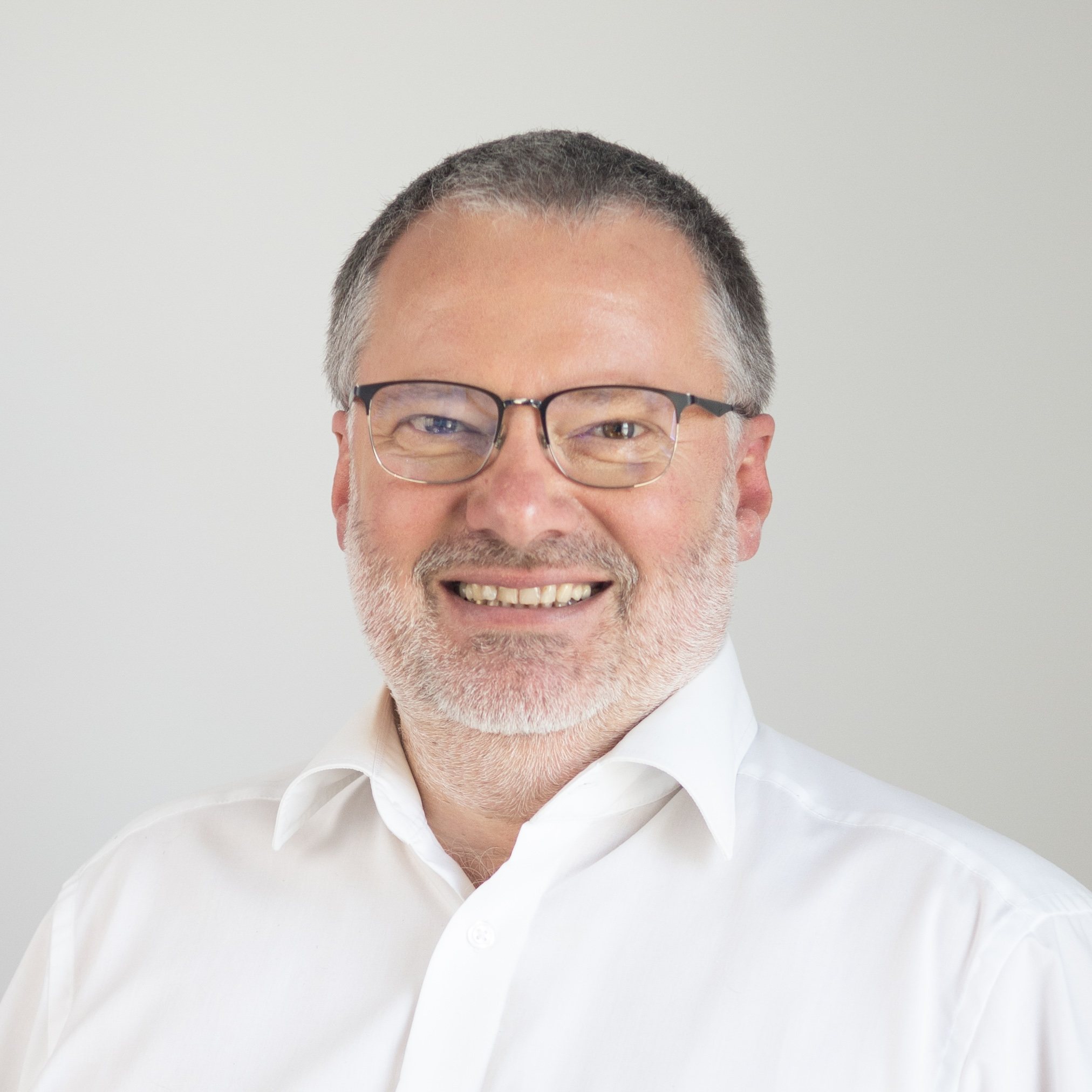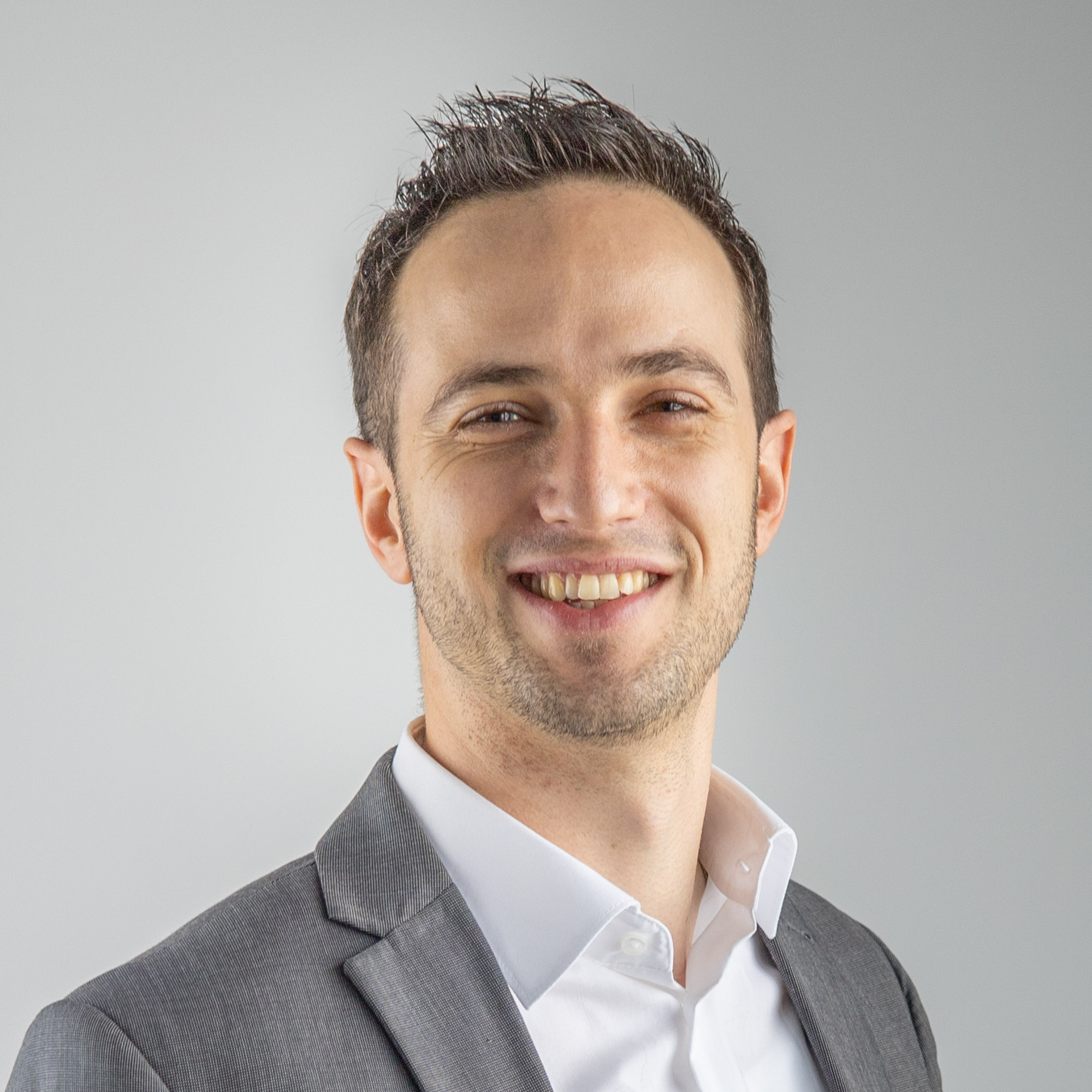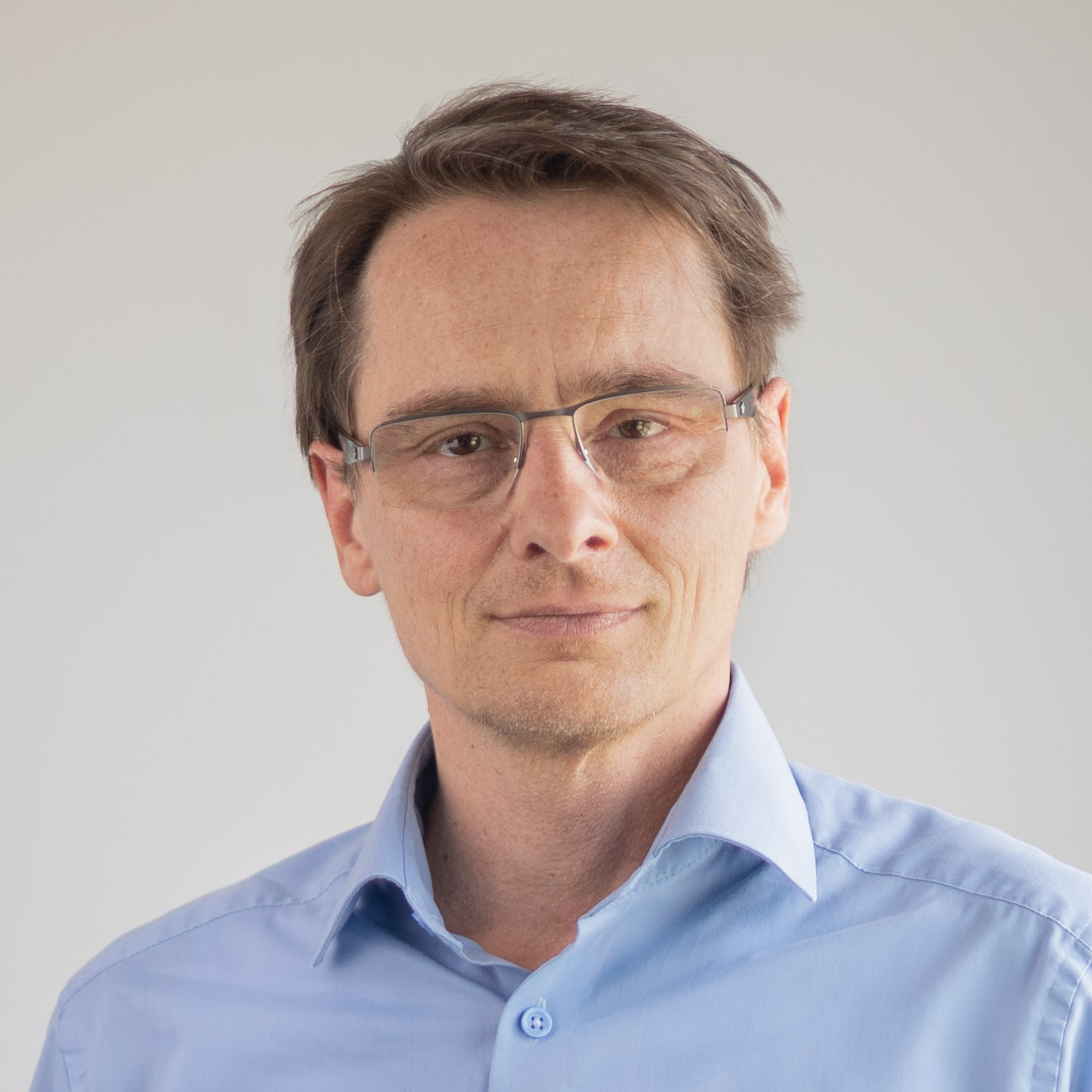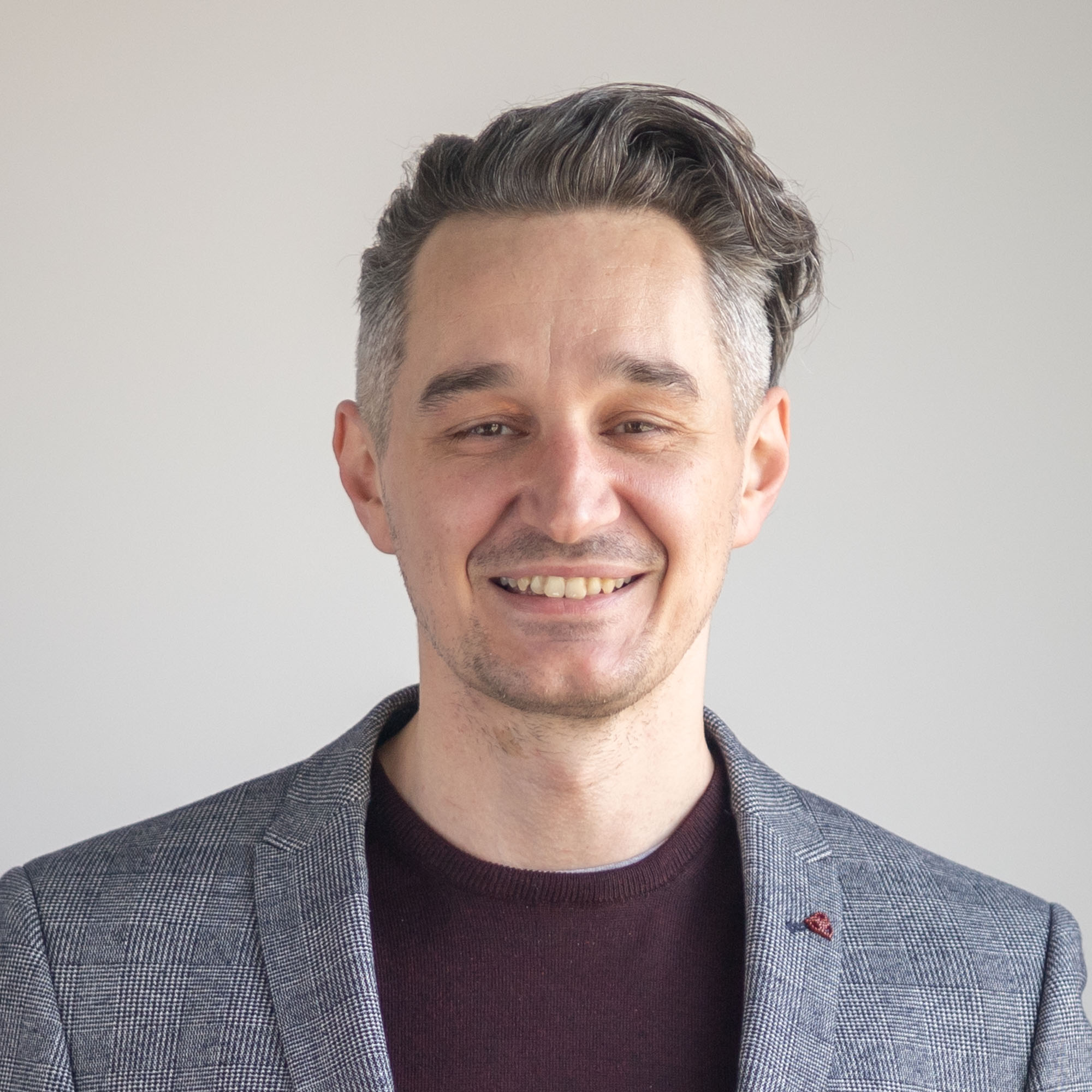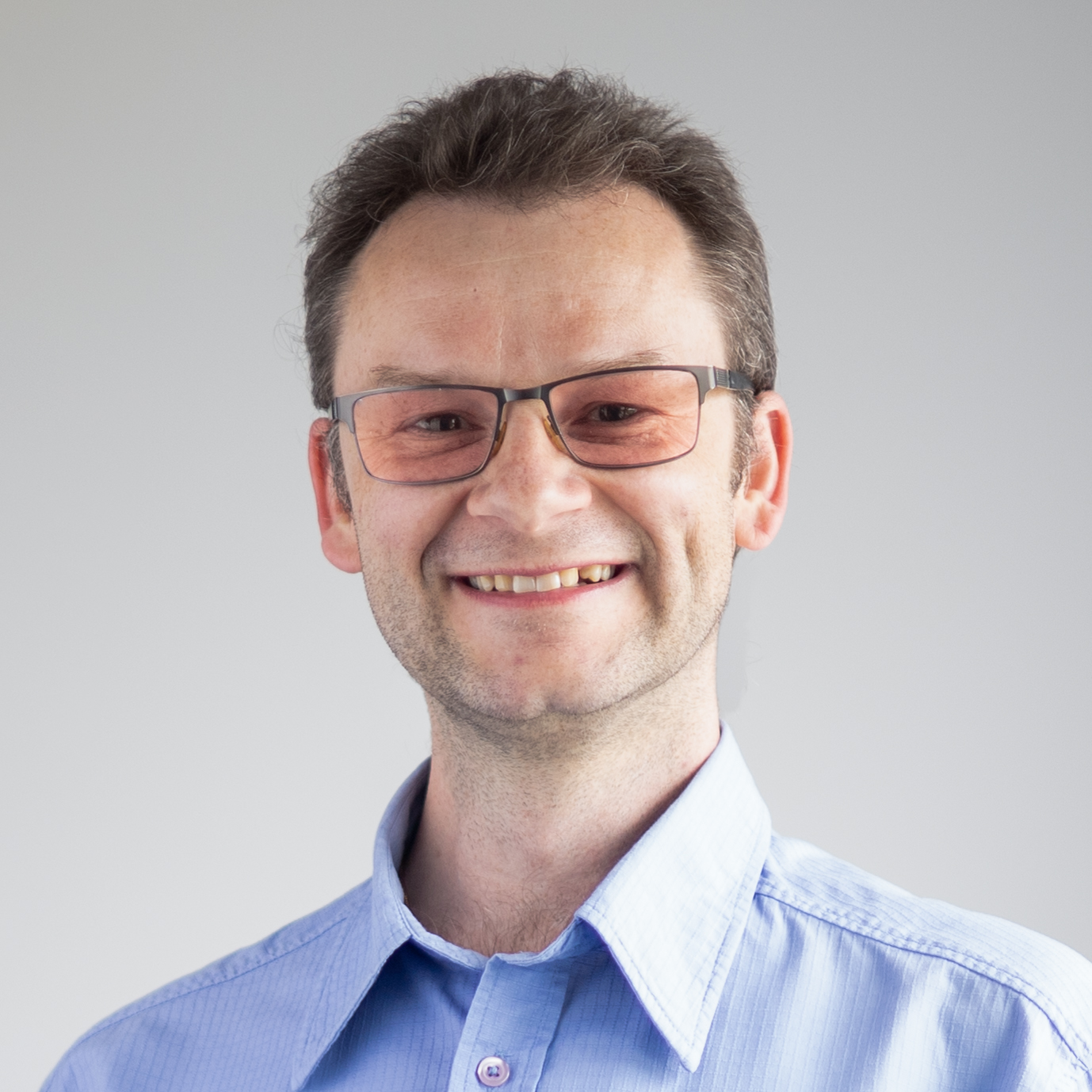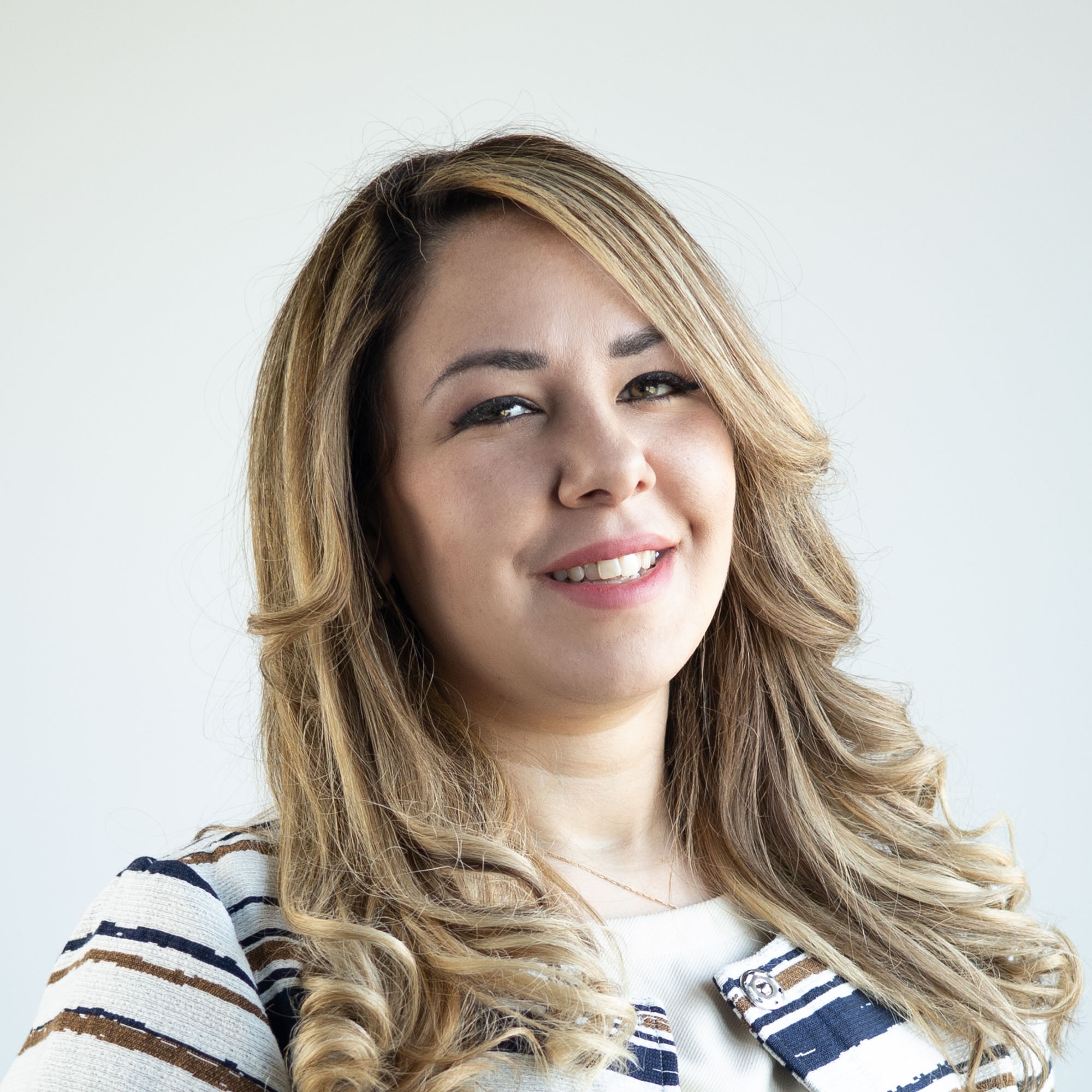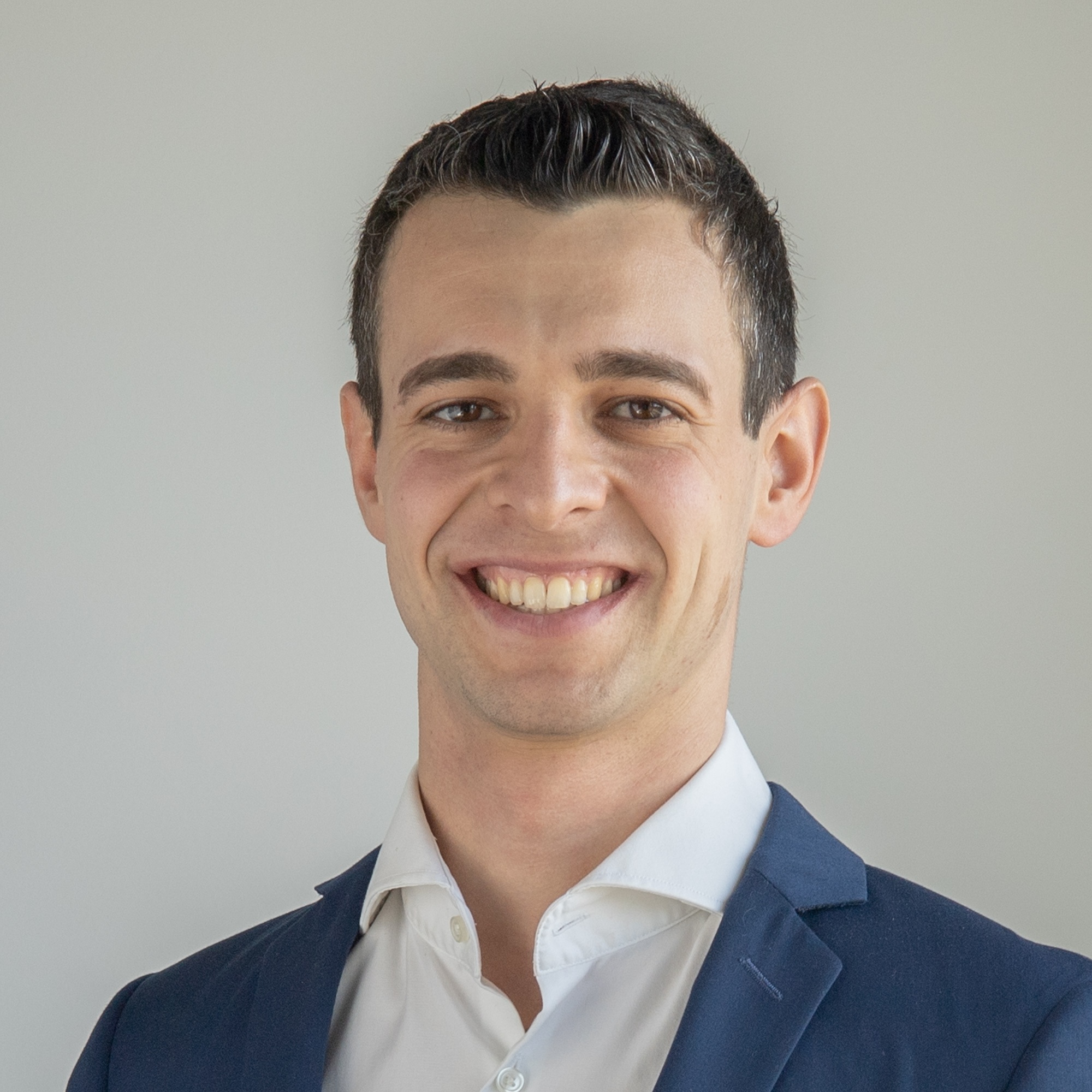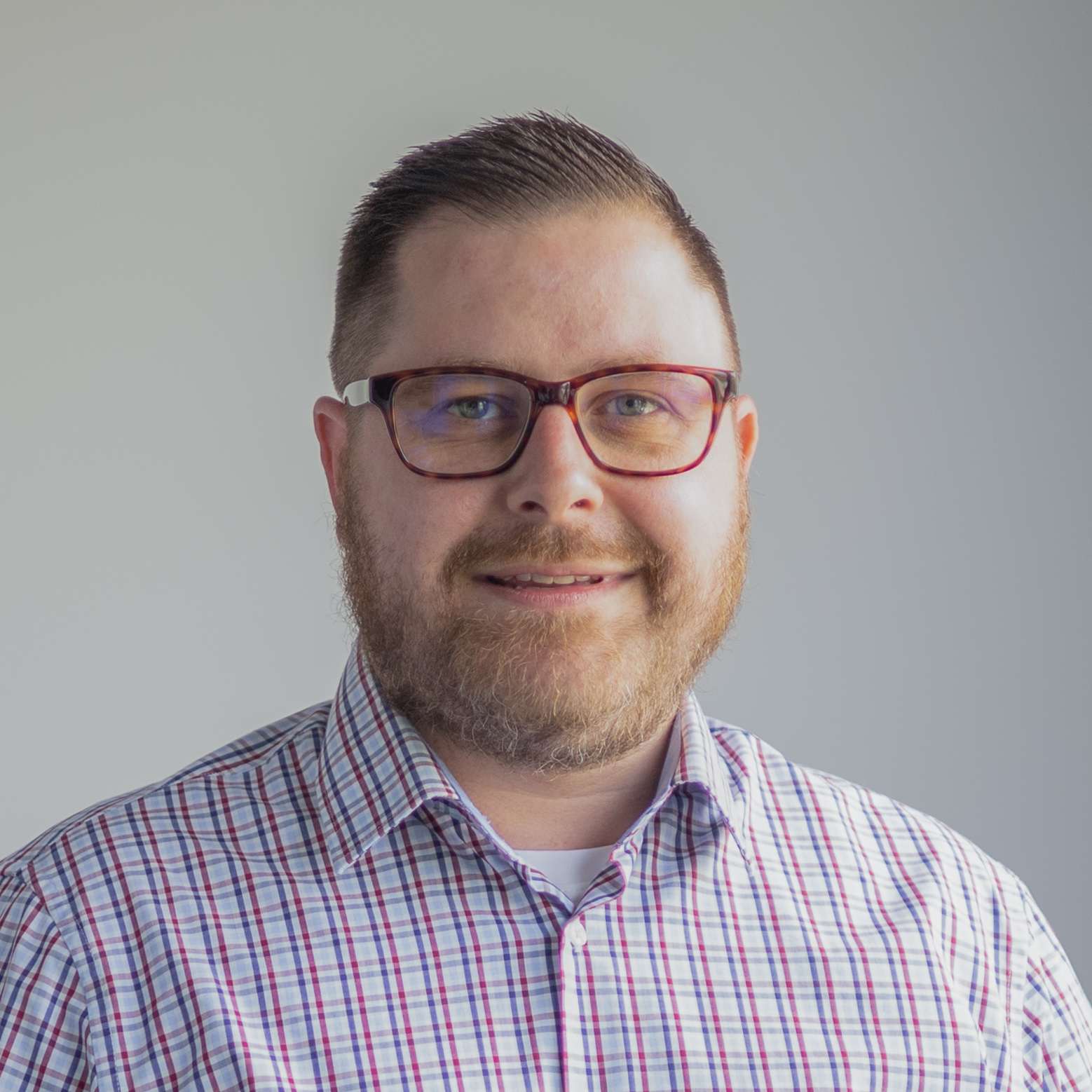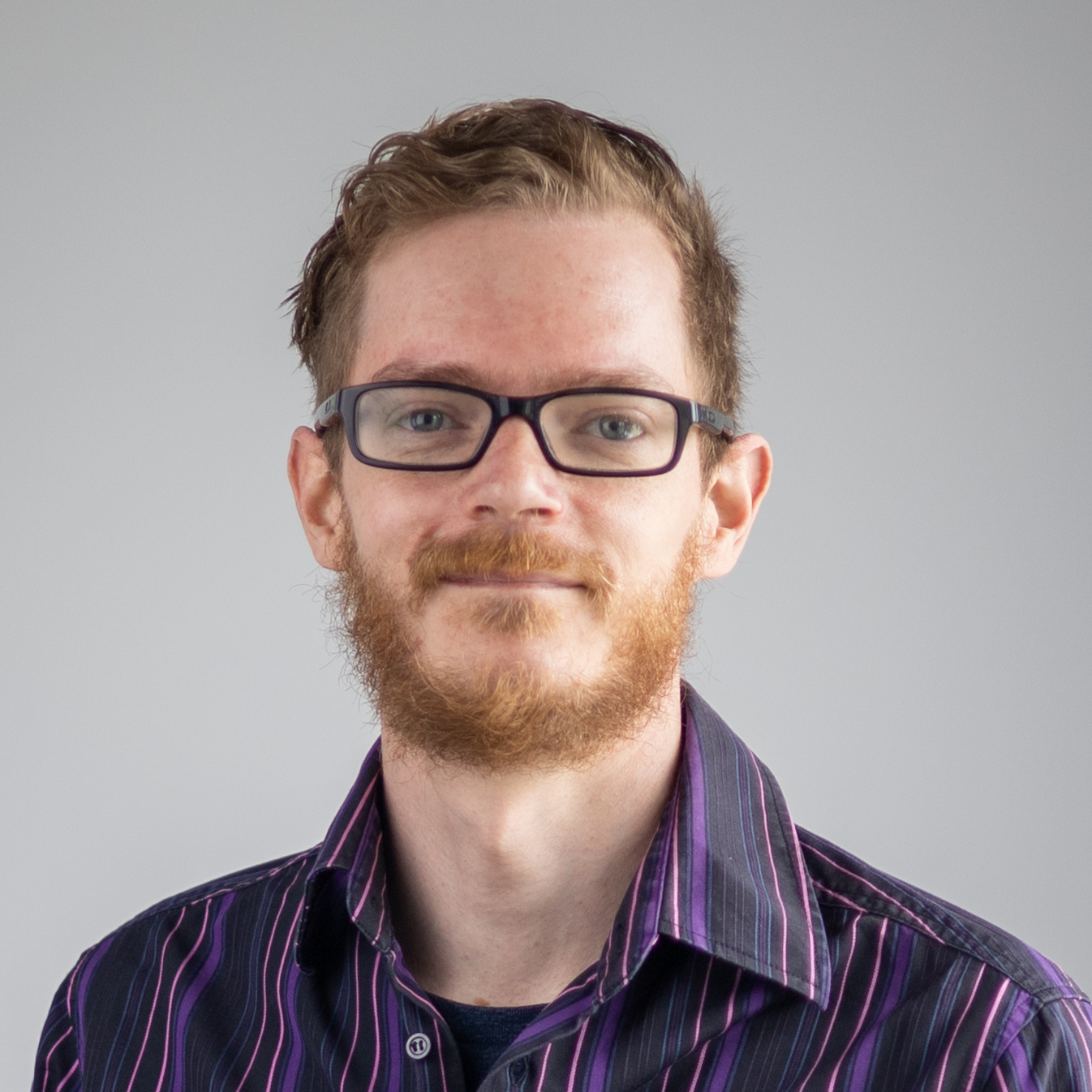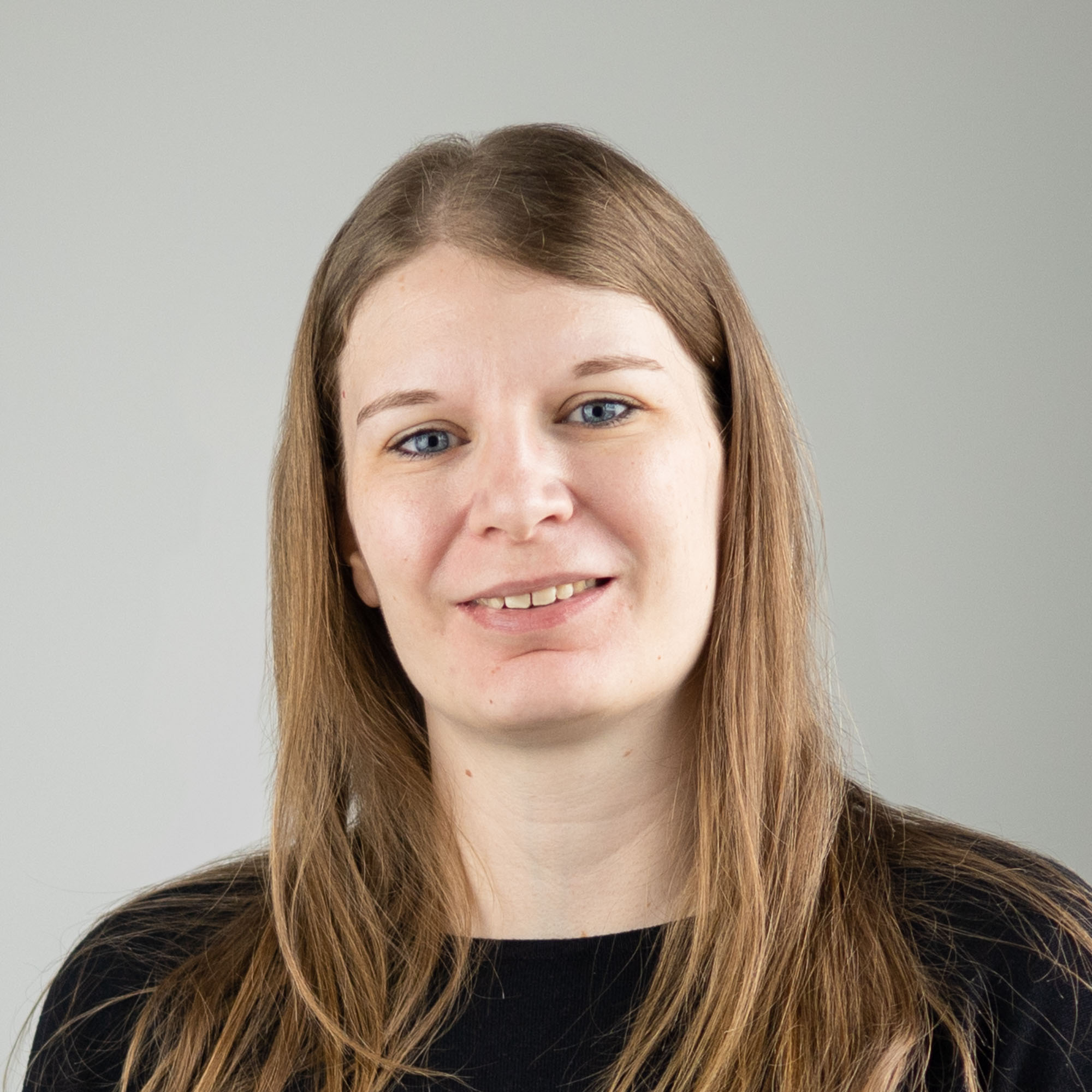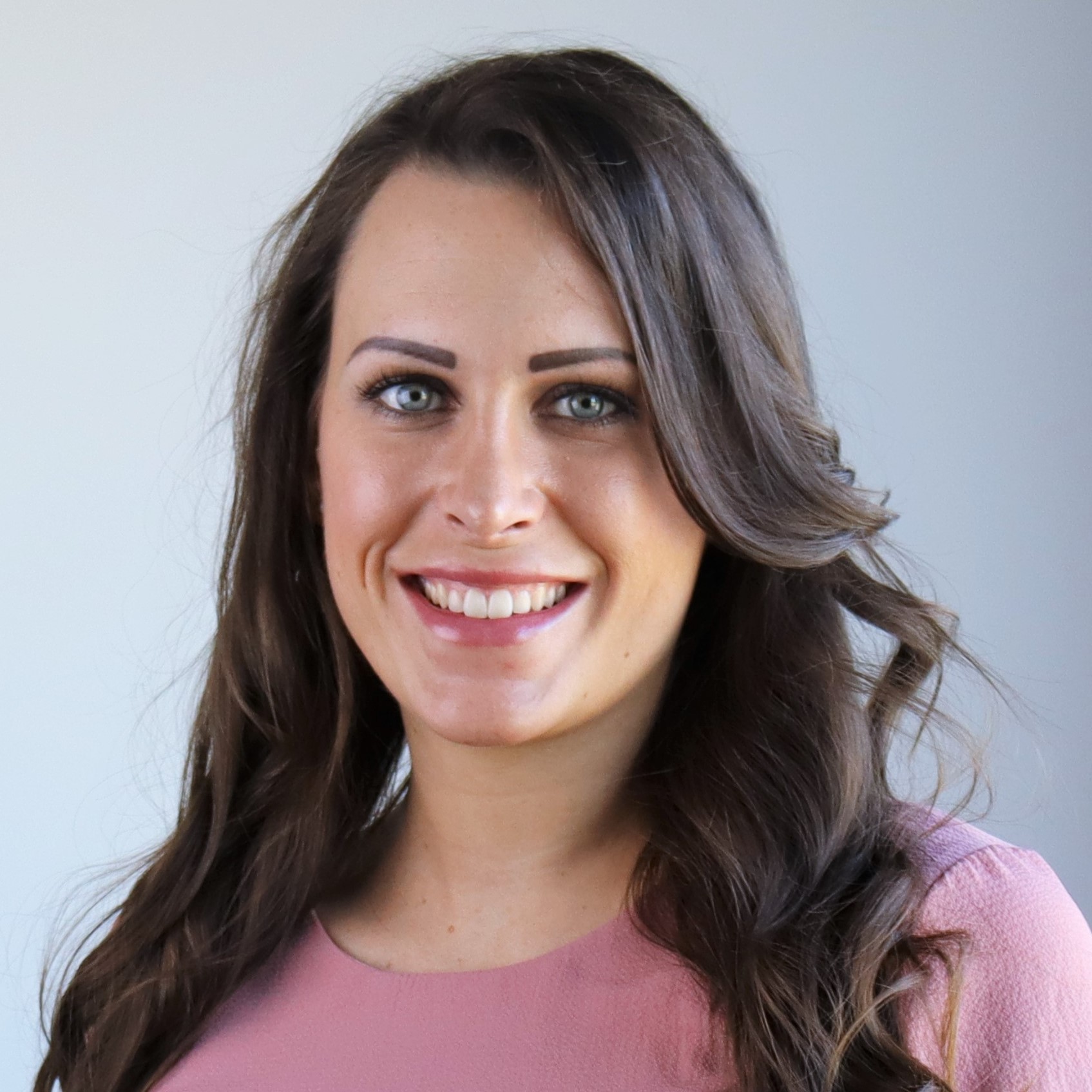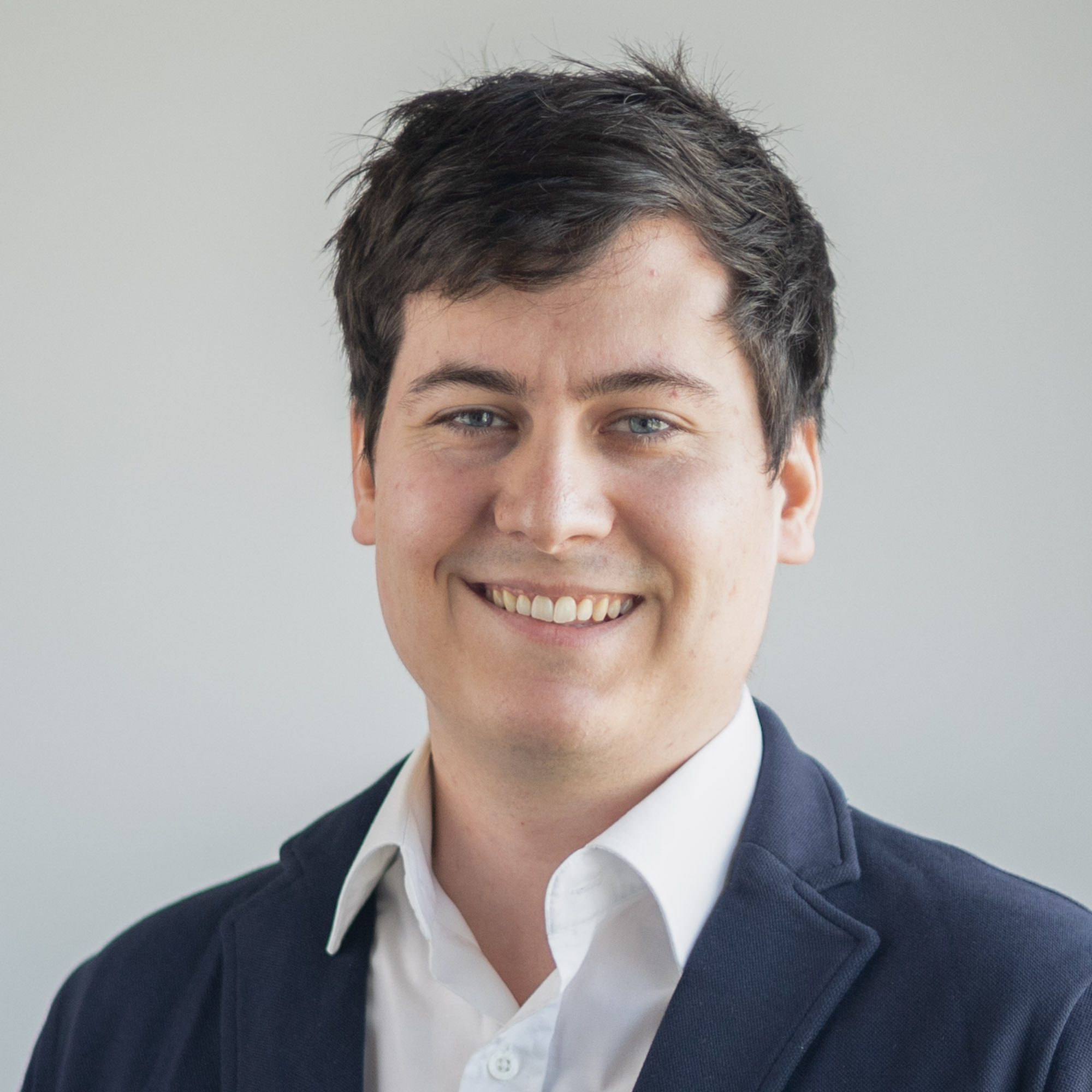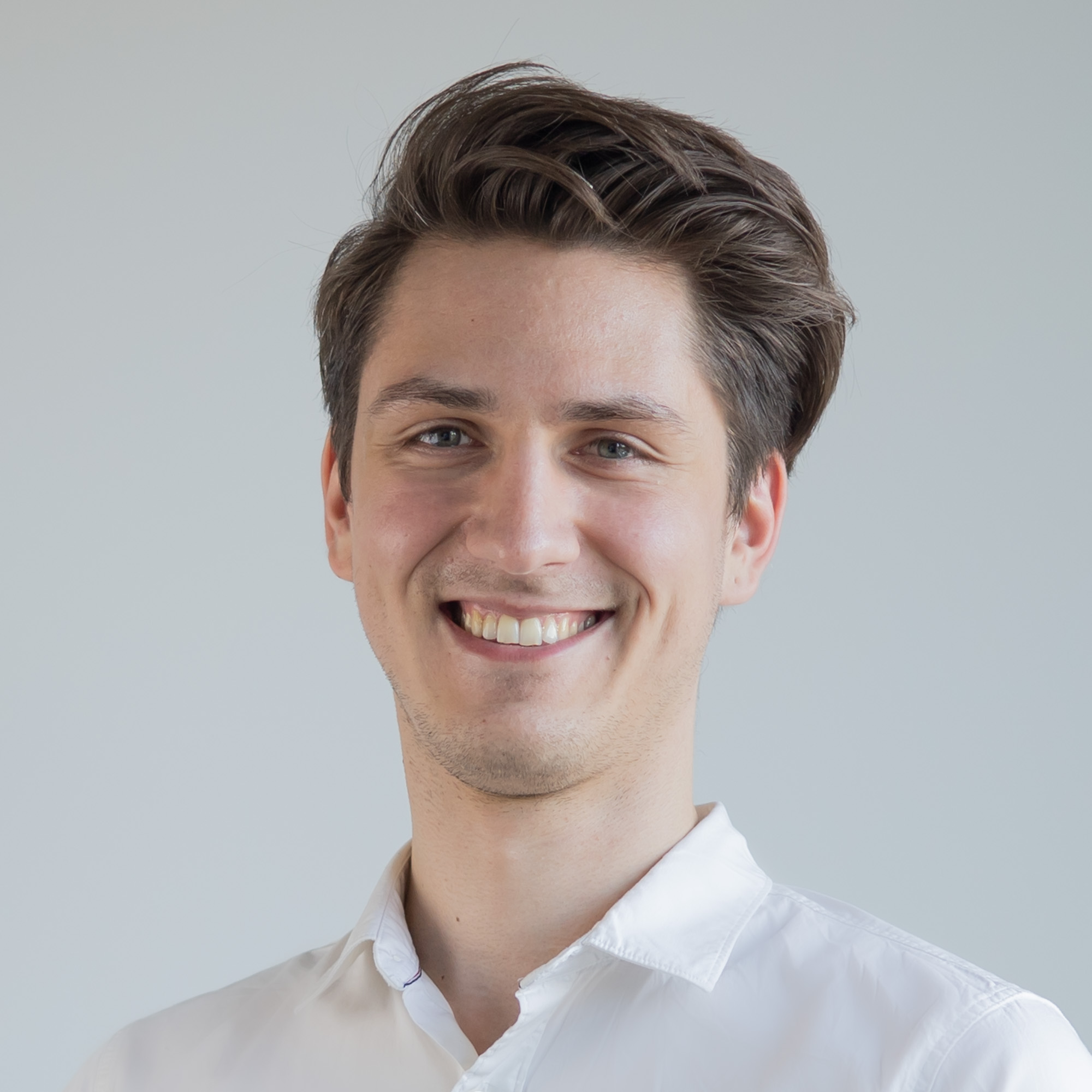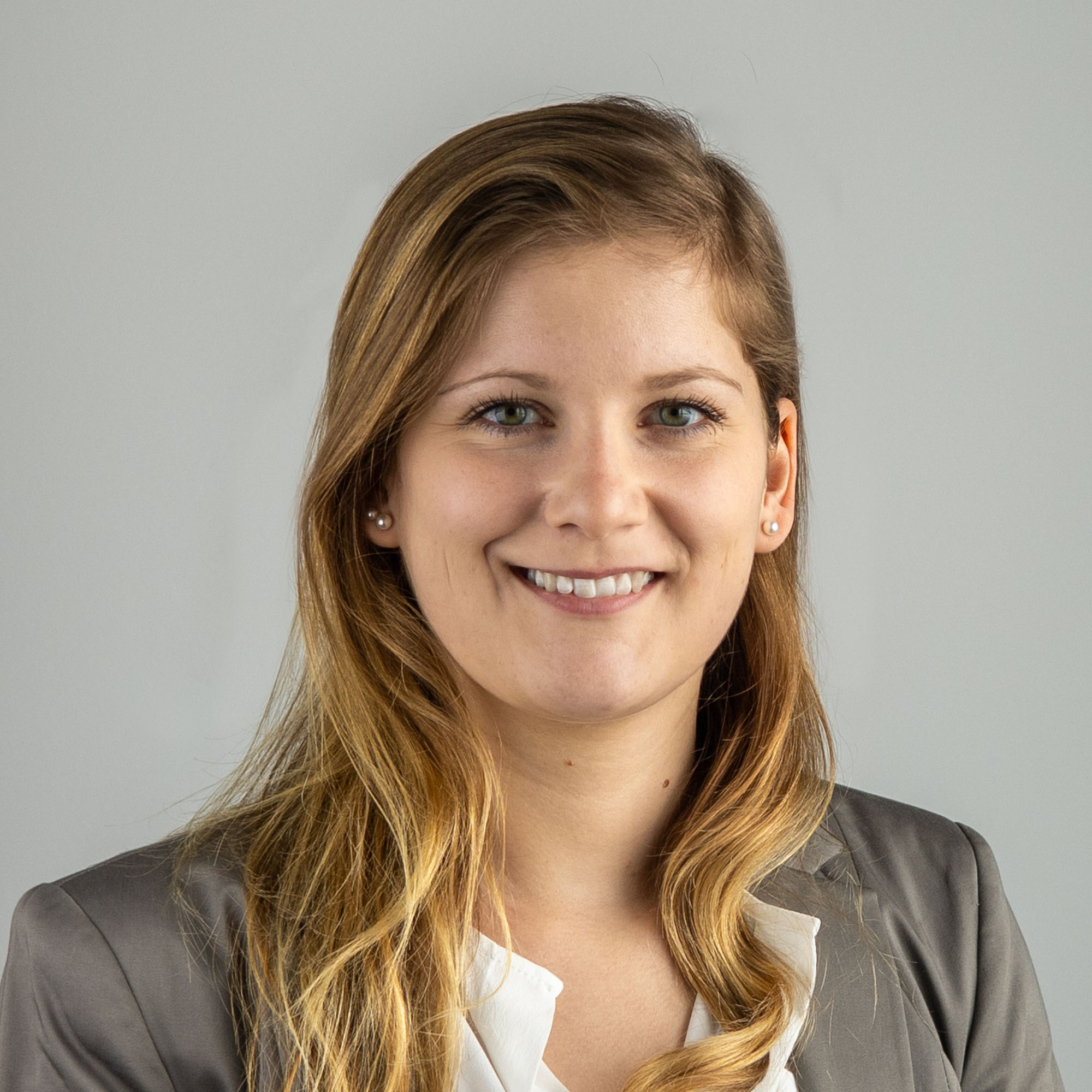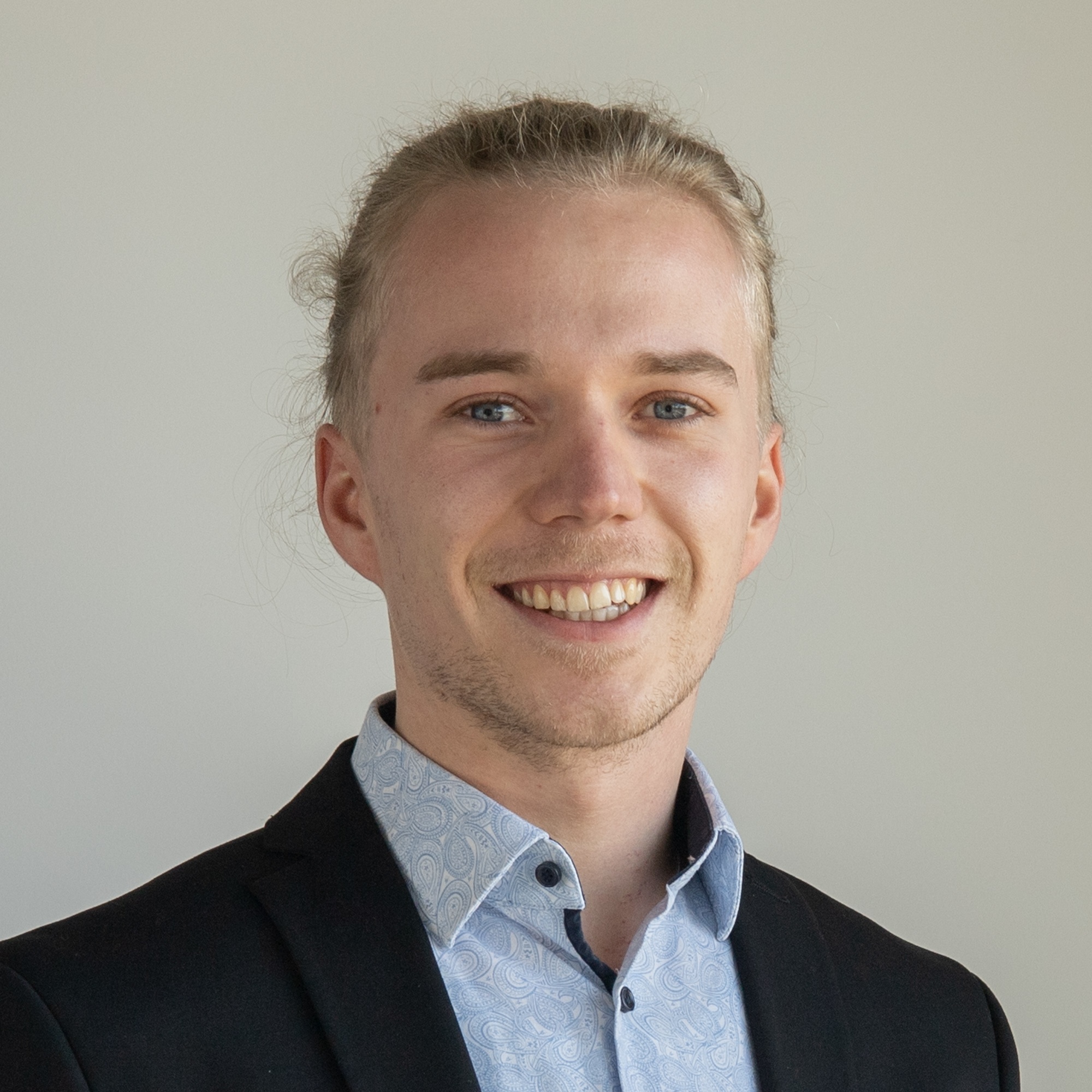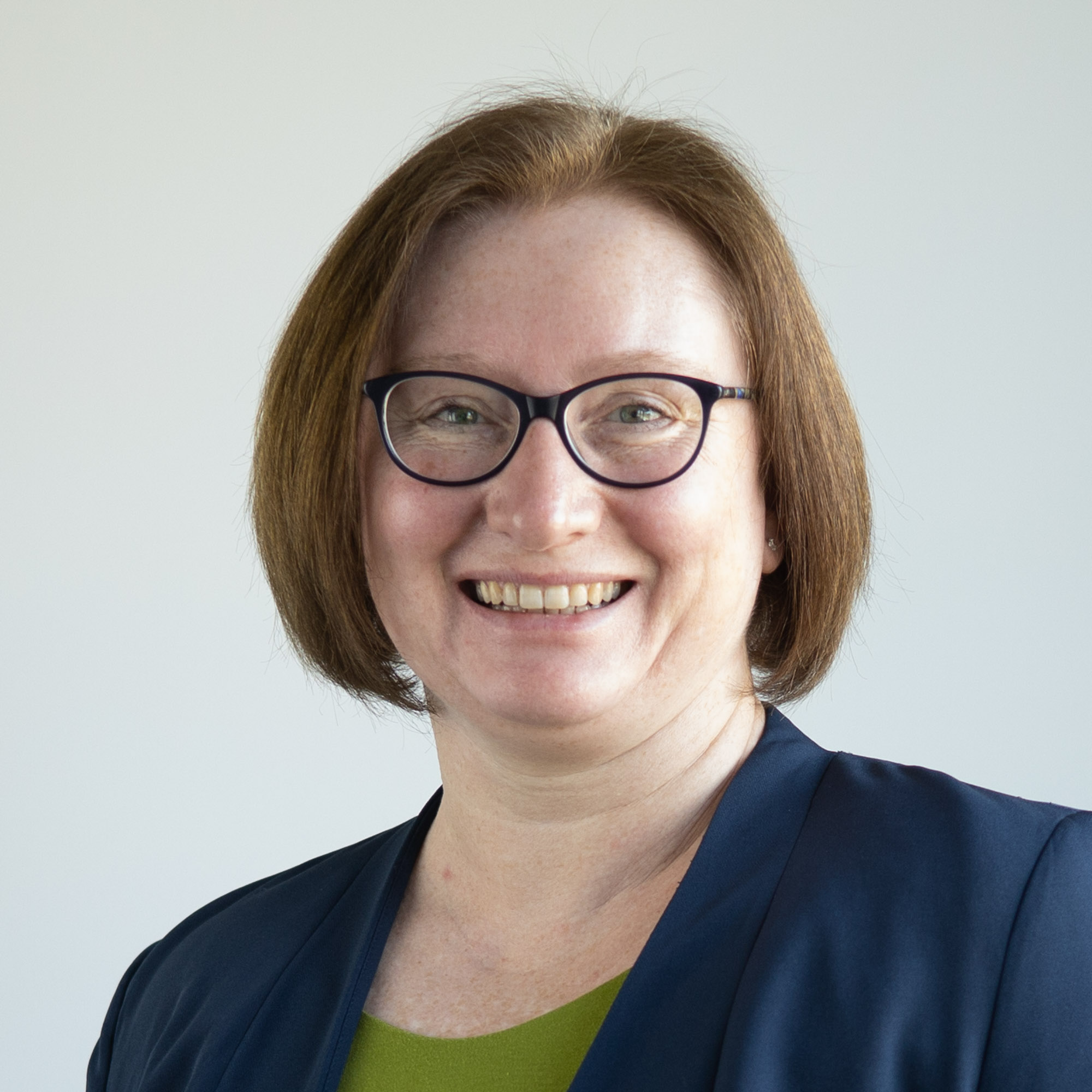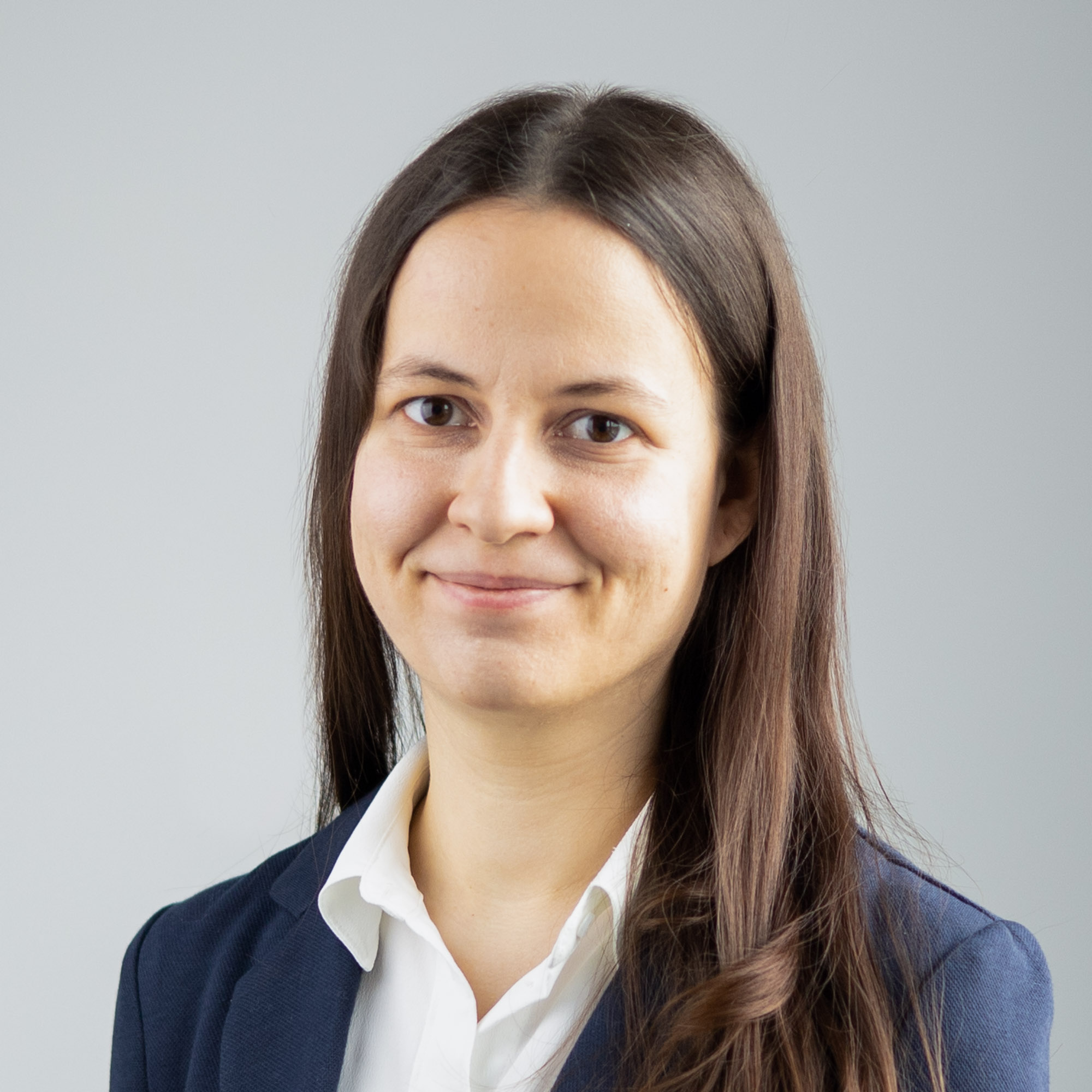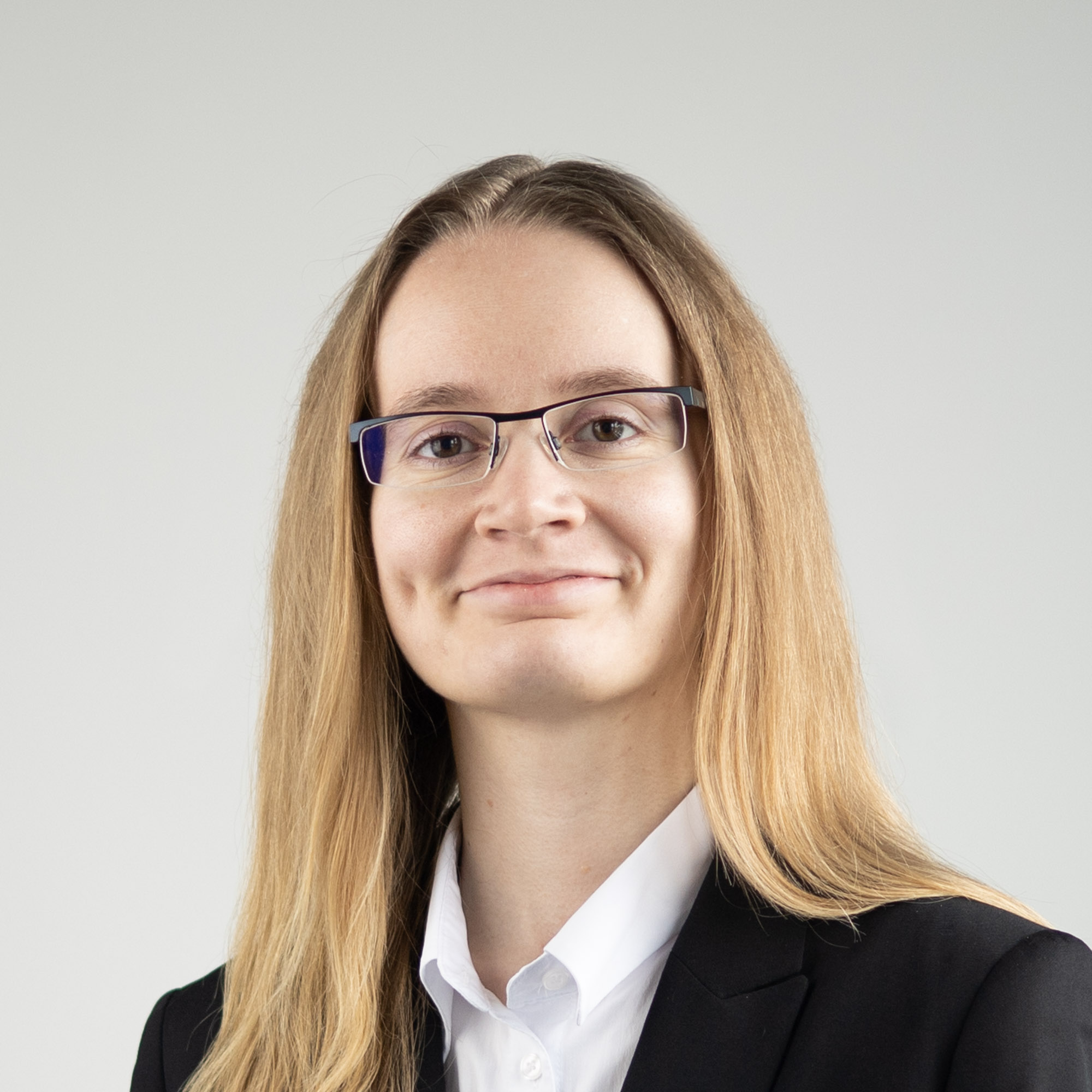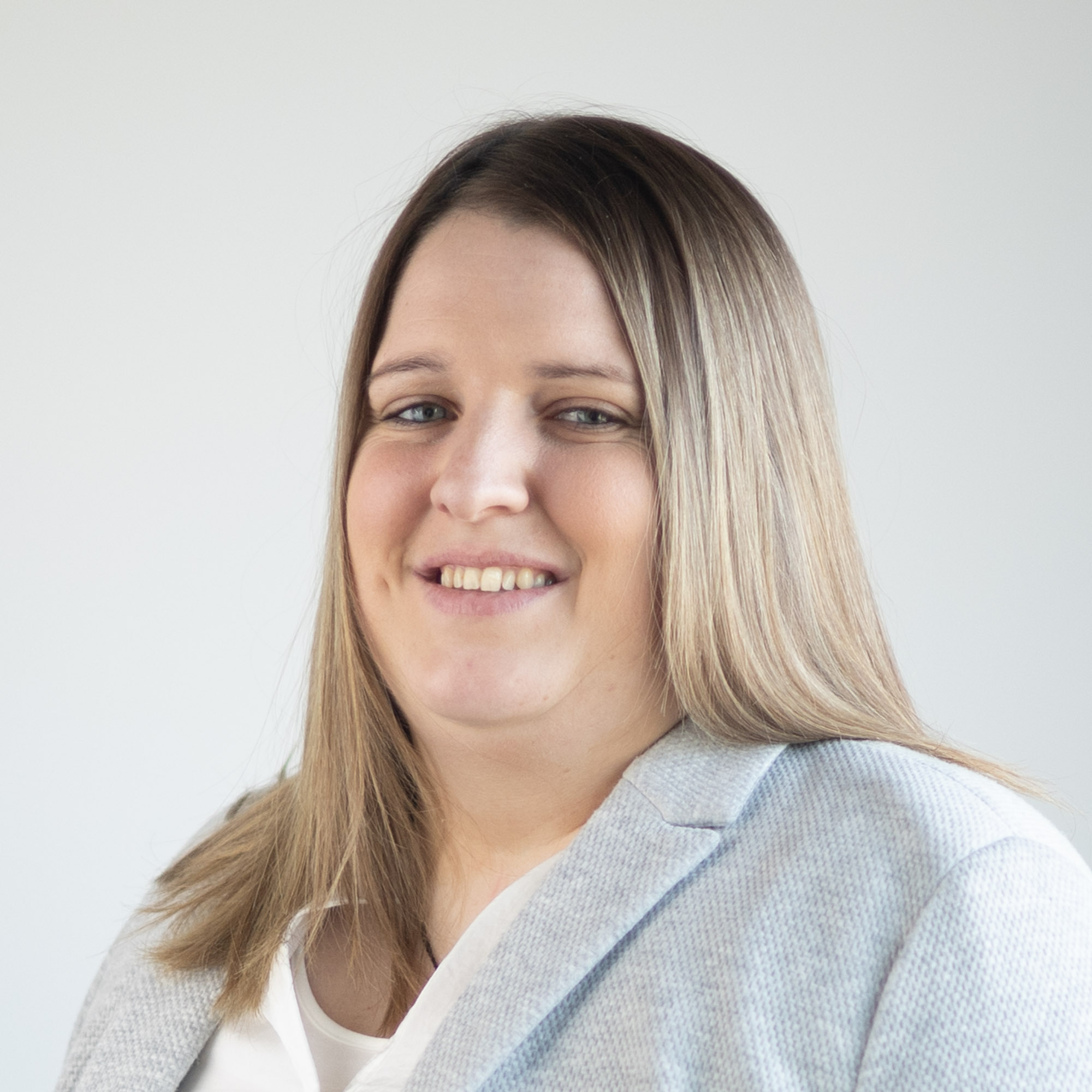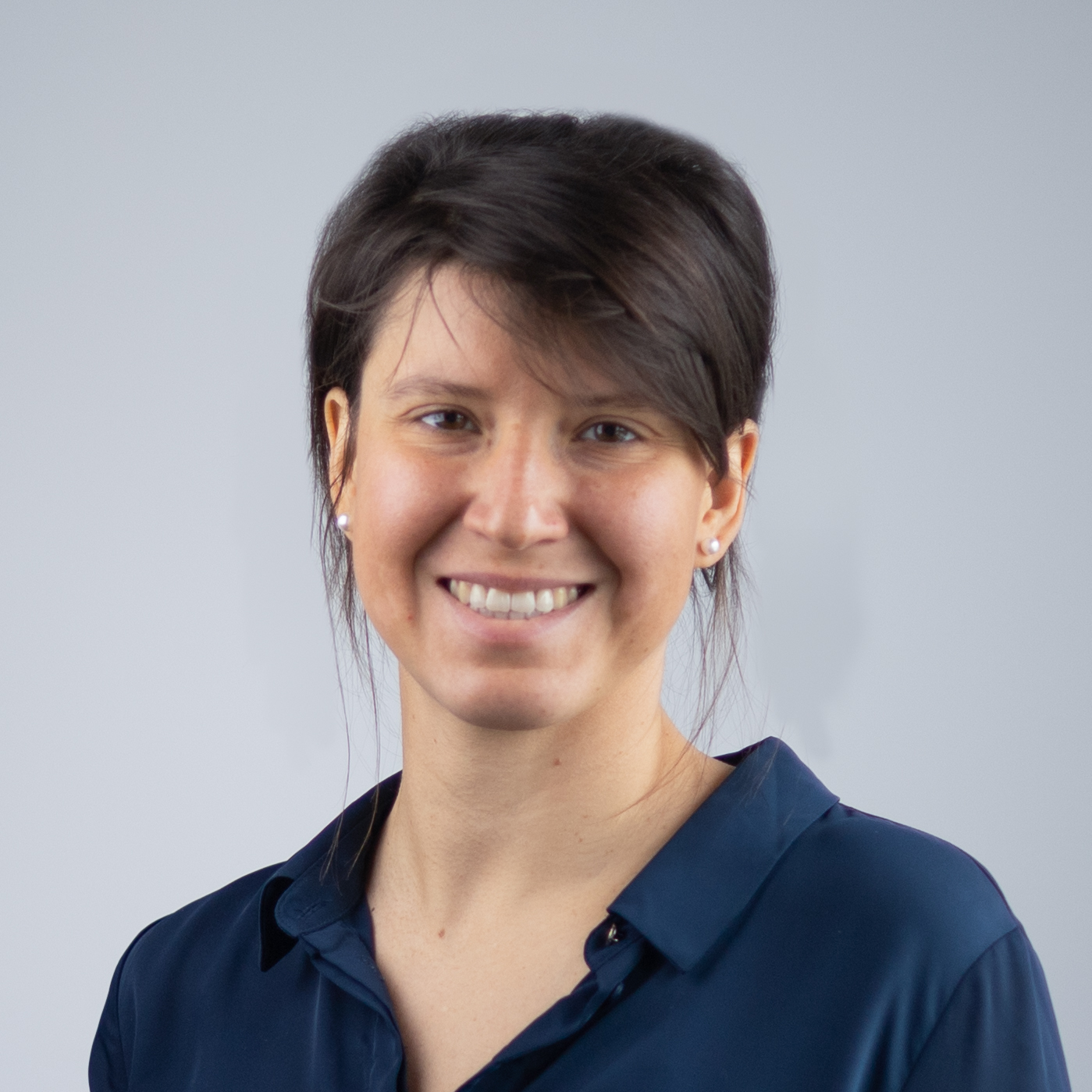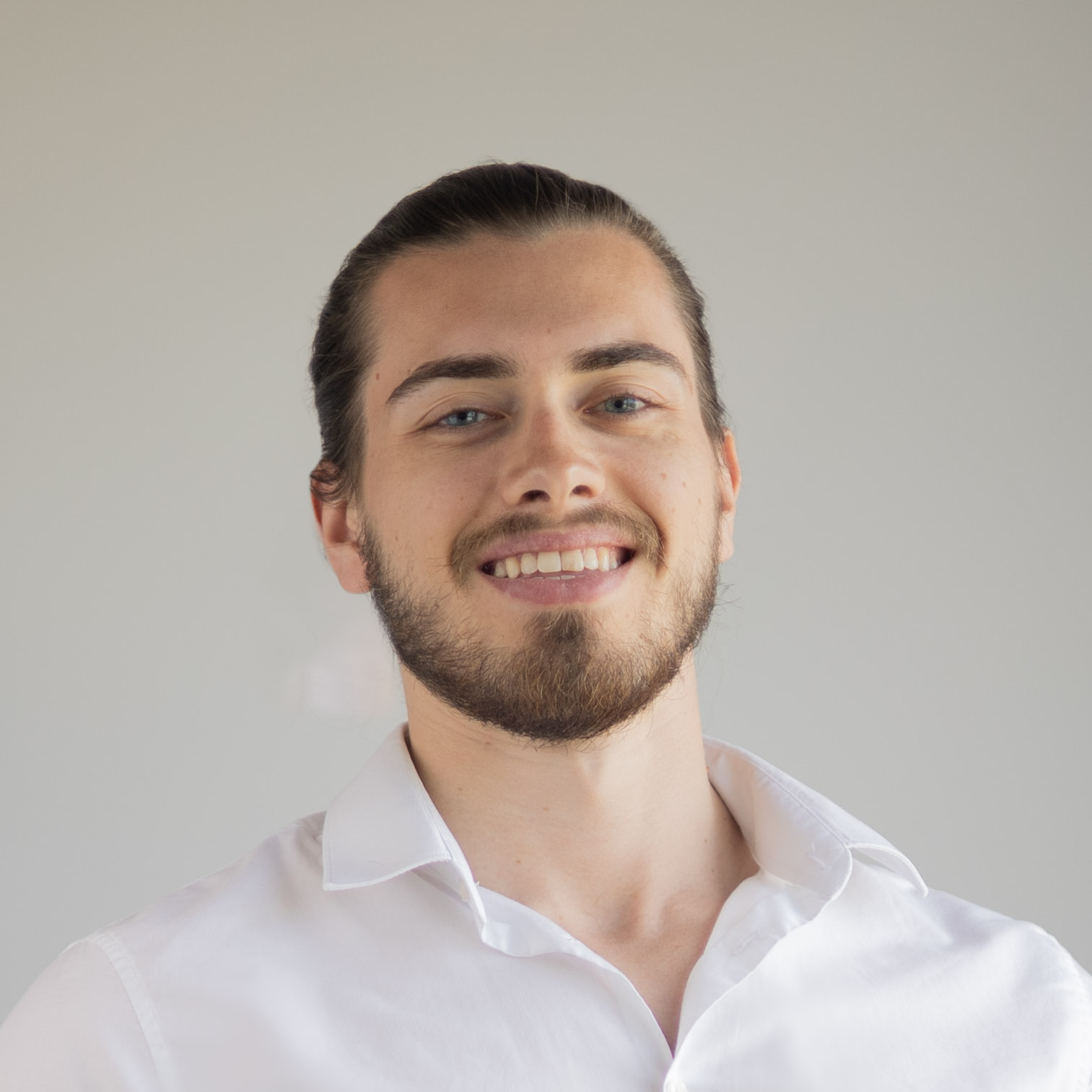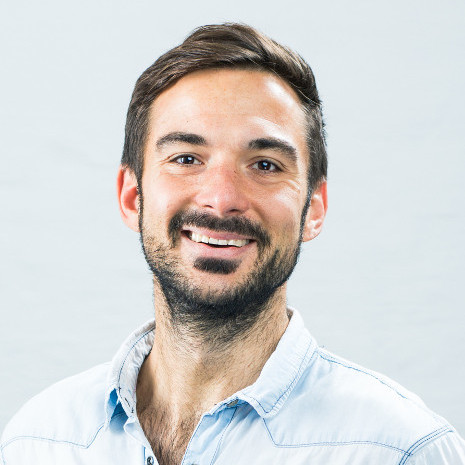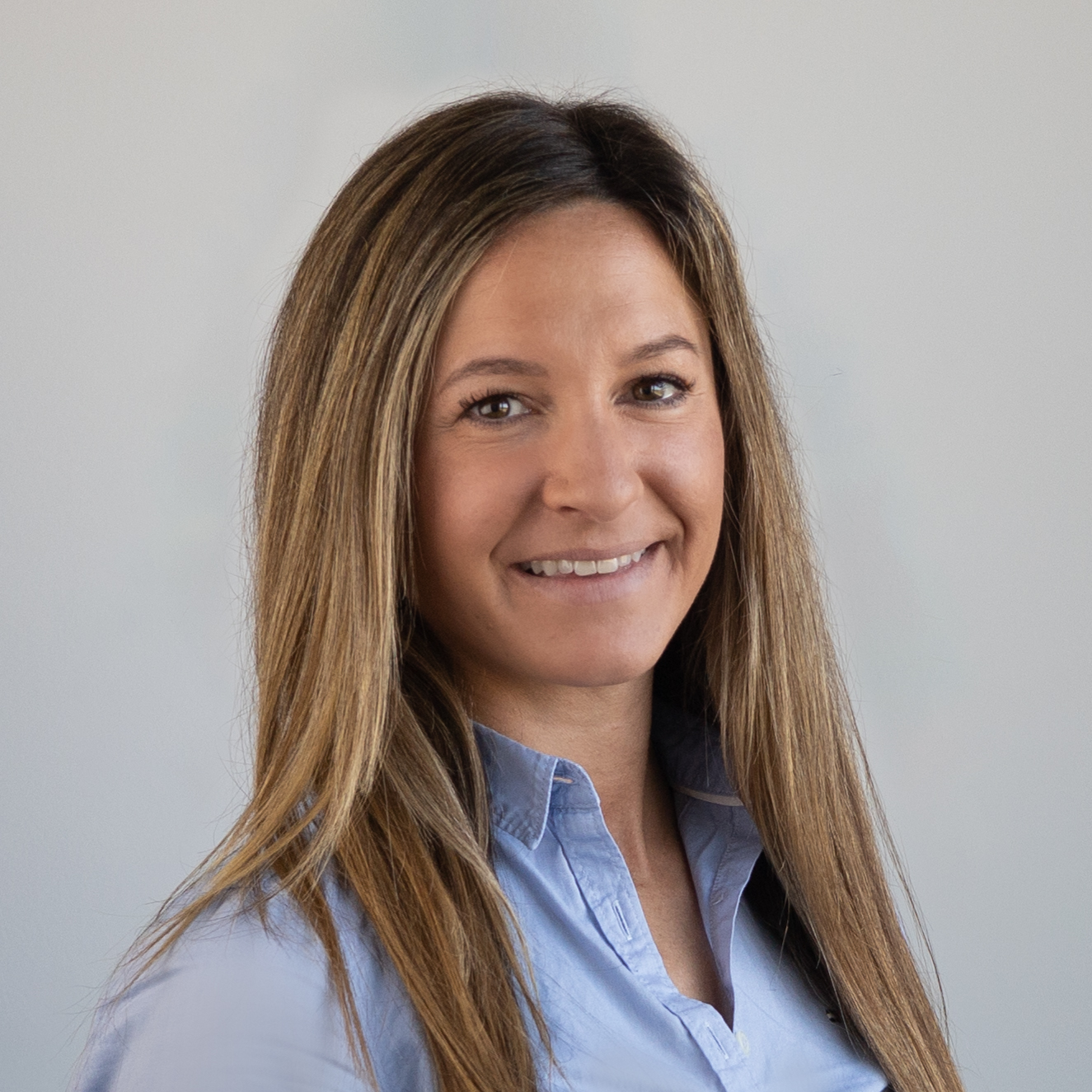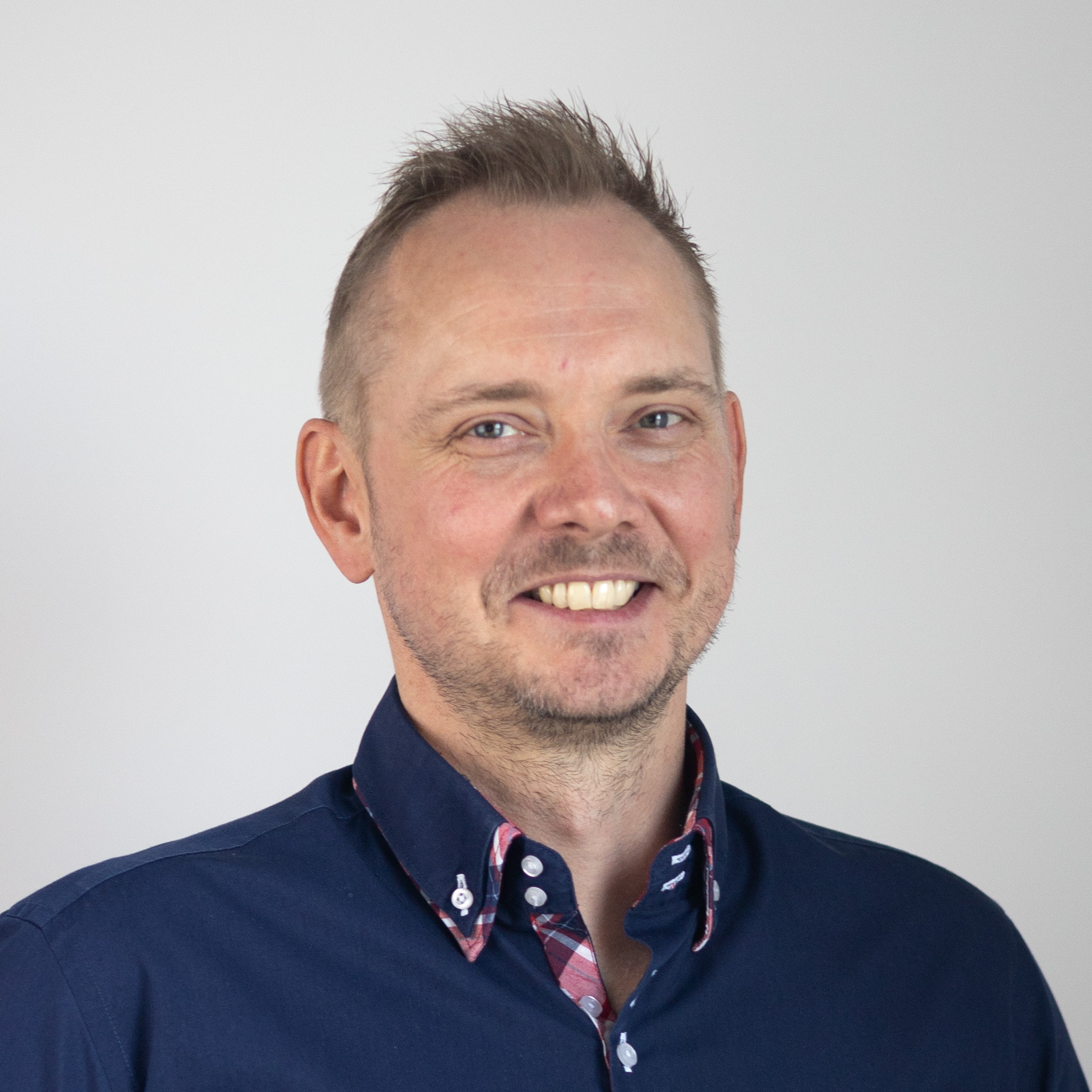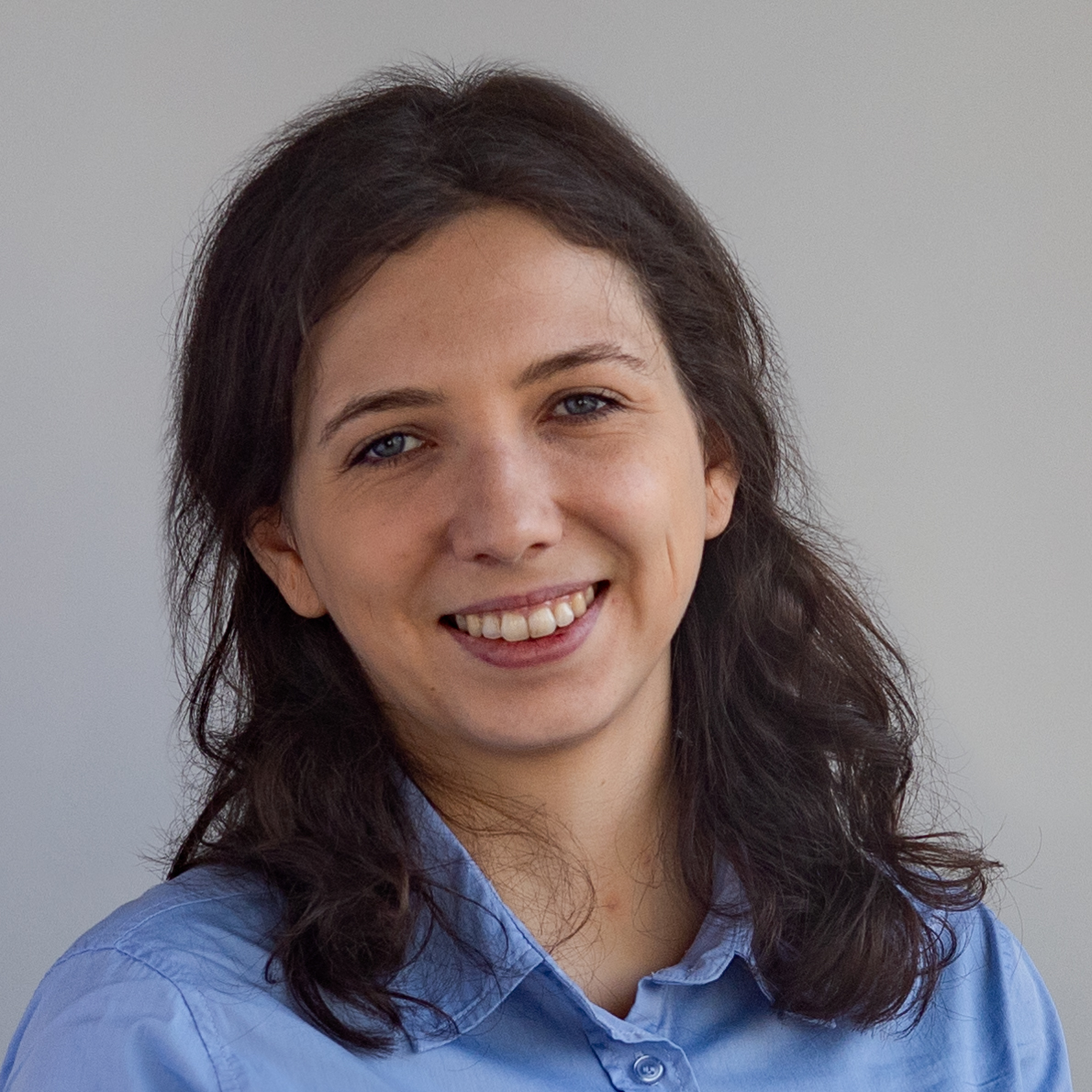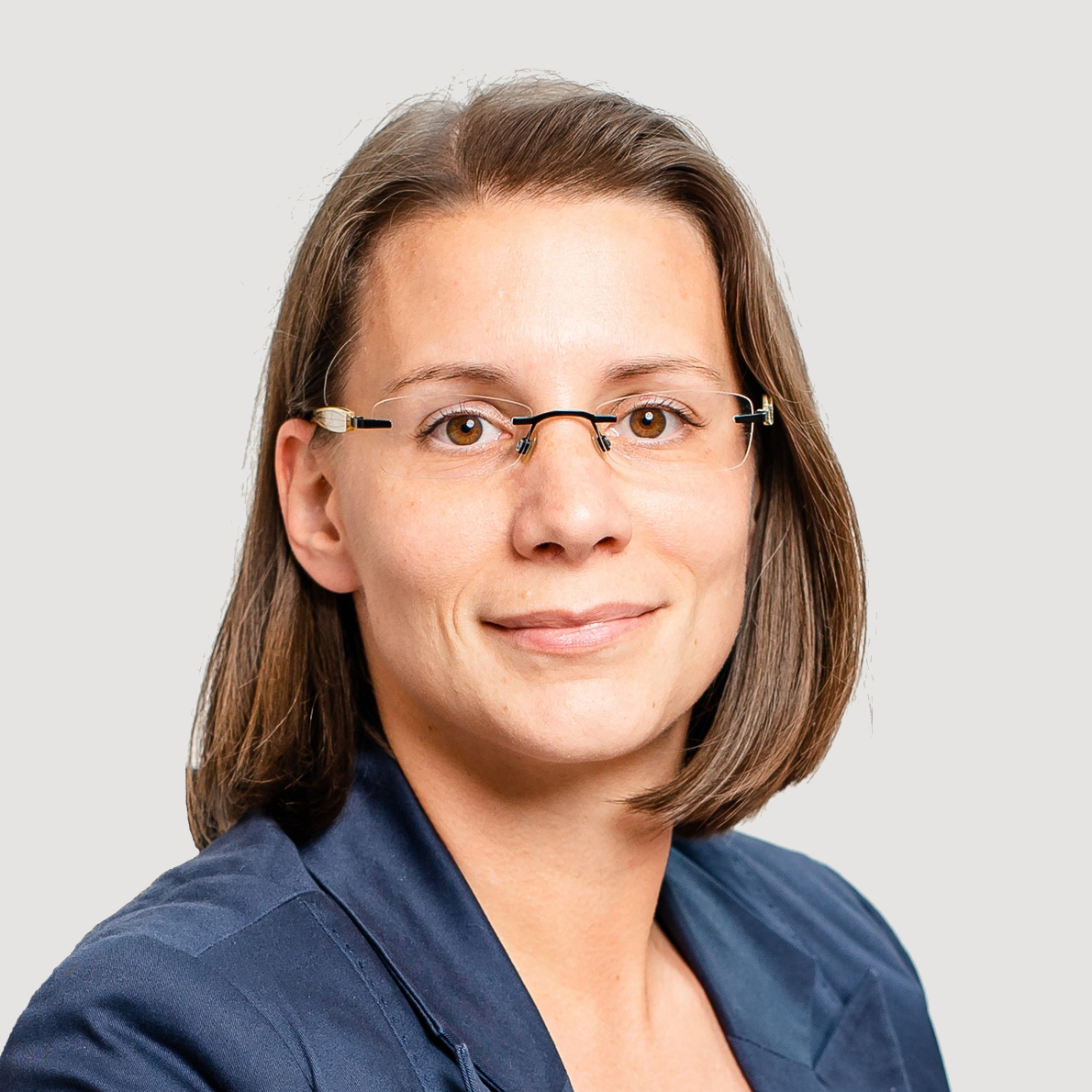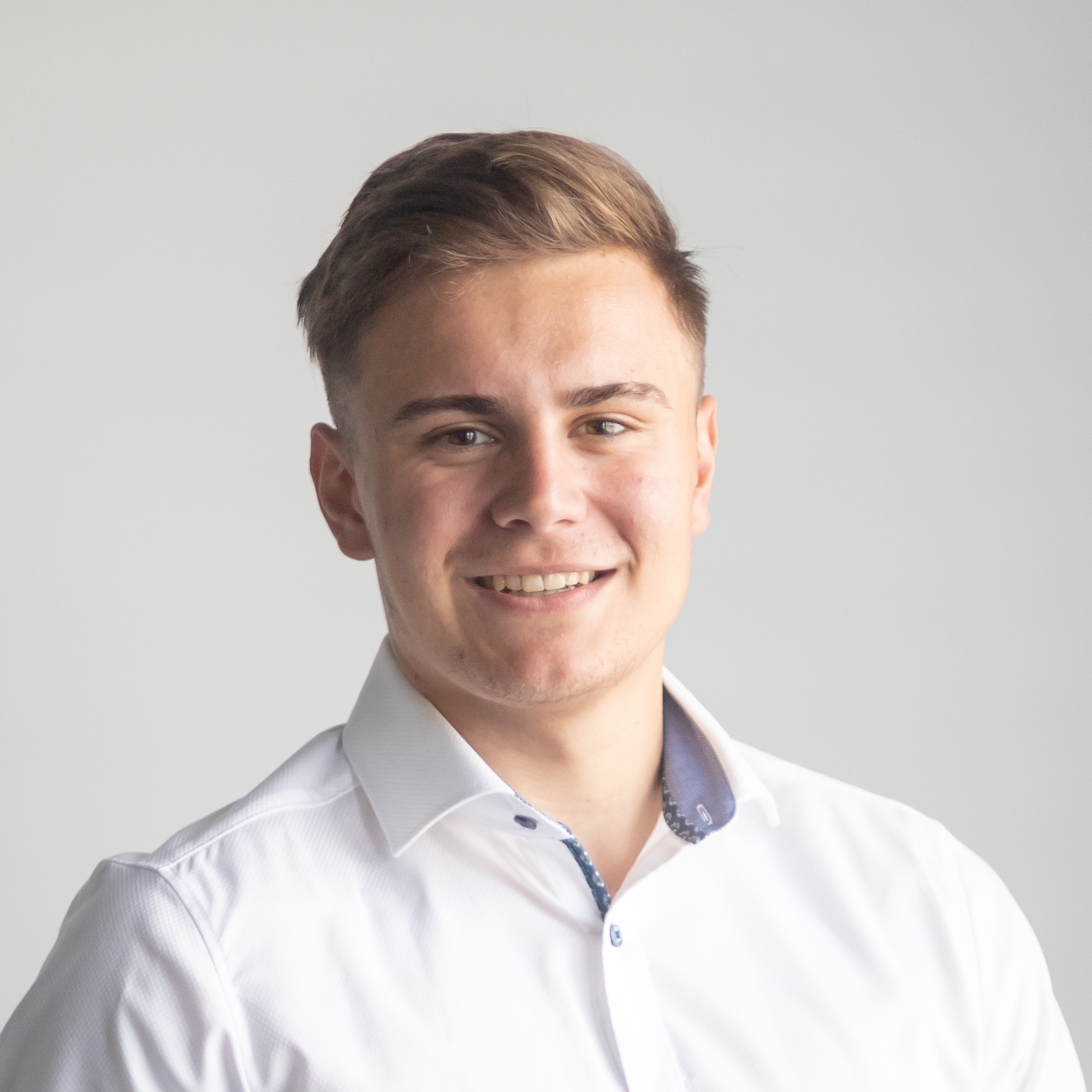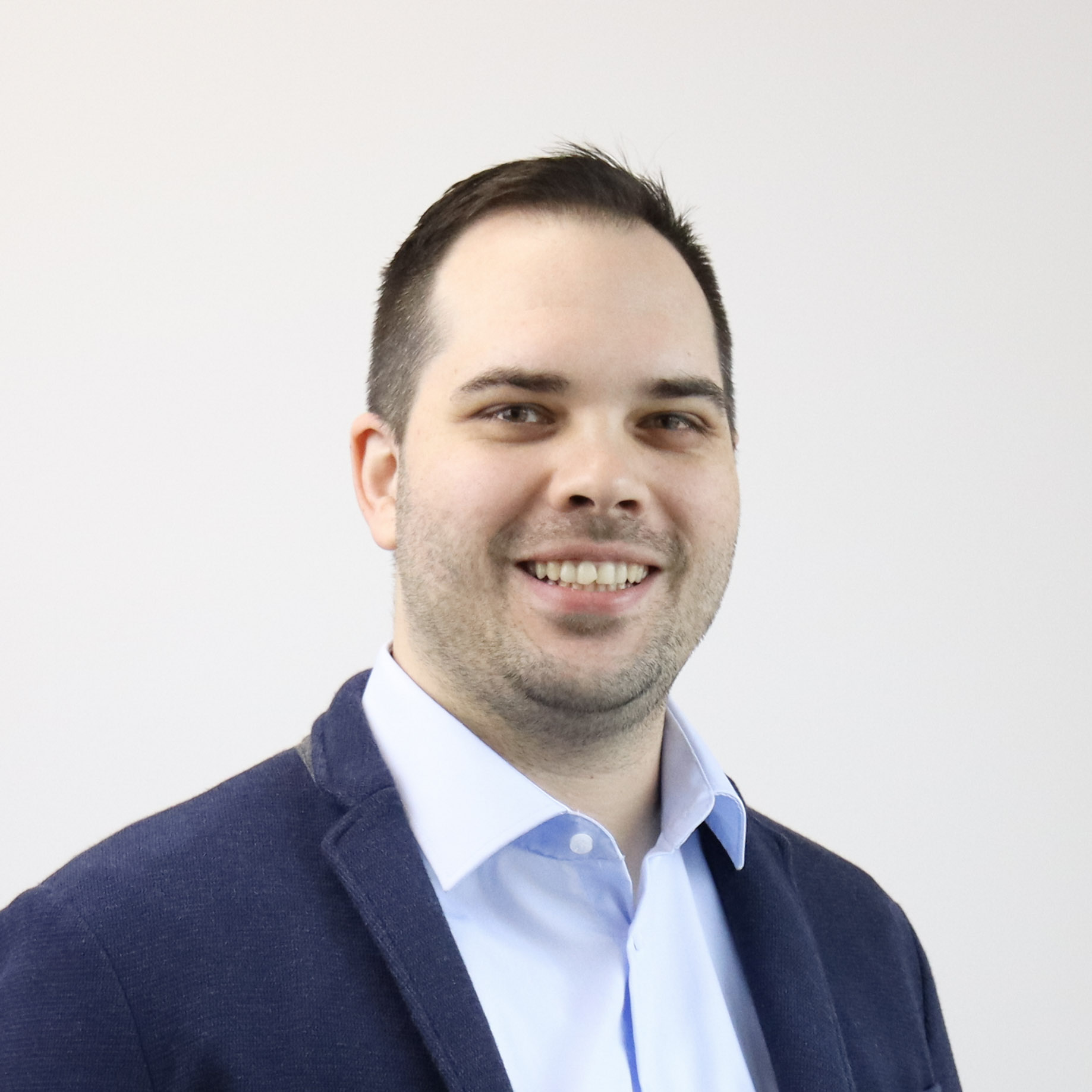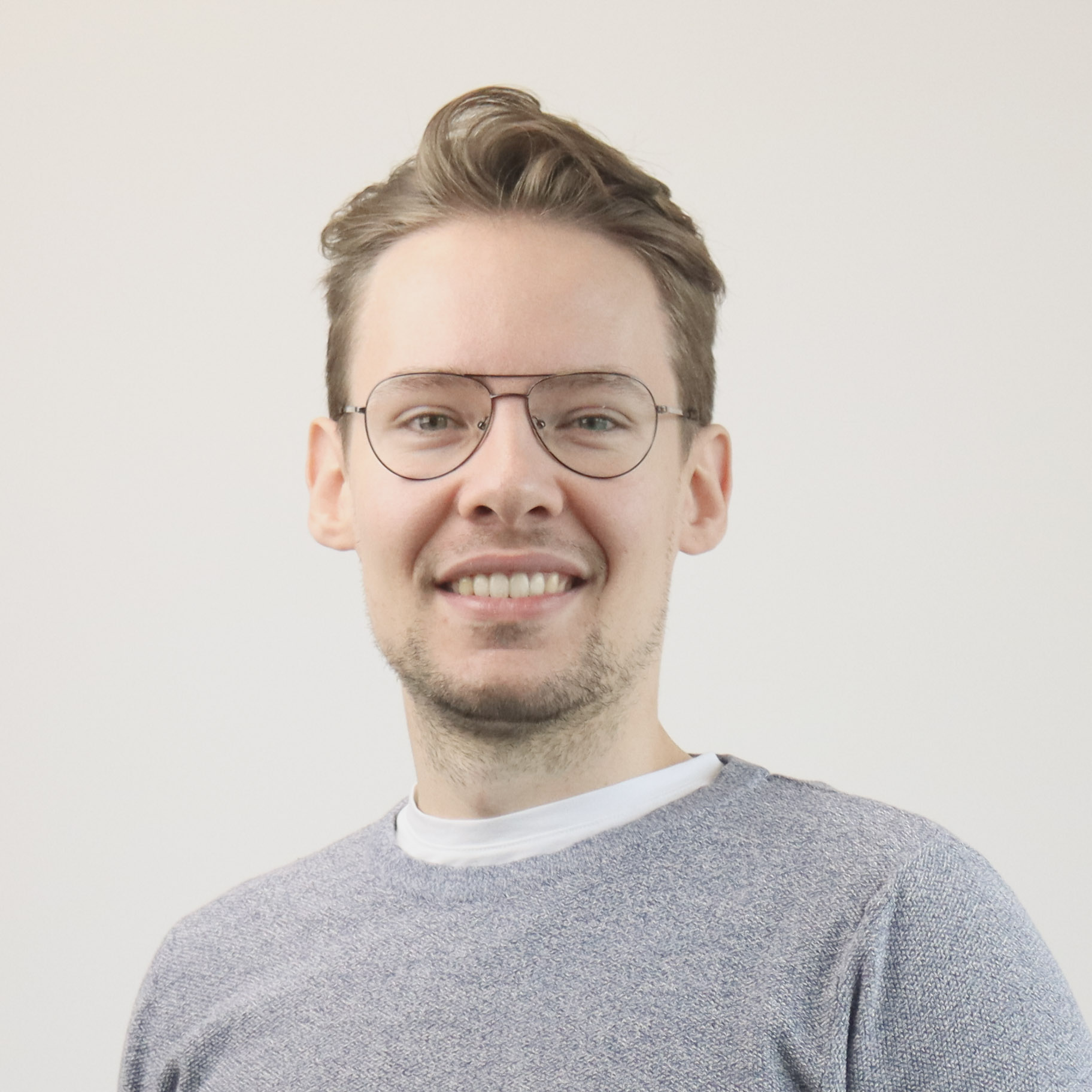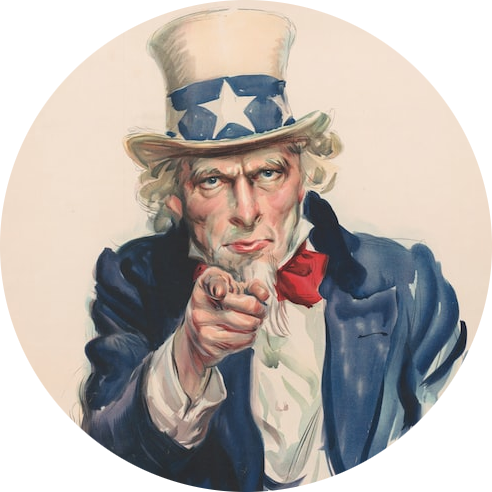 Rimo stands for human-compatible digitization and automation with a sense of proportion. We believe that a process or a tool must always support people and not people should serve the process.
At Rimo, we aim to become the number one provider of specialized and advanced end-to-end telecom infrastructure and project management solutions across Europe.
With our tool and expertise we want to help all our customers to overcome all challenges in managing telecom infrastructure and telecom networks as well as in projects of various sizes with the least possible effort.
Rimo combines the 3 pillars Cableplus, Projectplus and BI & CPM under one roof. We've now interviewed our respective product managers about their area, career and team.
We are constantly looking for new employees. Why should you apply to us? We are innovative, a high-tech company. We handle projects, which means that with us, one day is rarely like the next. We have a flat hierarchy – so you can and should get involved and help shape the company. We are a team – become a part of it!
Don't miss any important info, events or other topics around Rimo – subscribe to our newsletter.